At Pairwise, we believe healthy shouldn't be a choice—it should be a craving.
We're here to change the story of fruits and vegetables by making them the most irresistible food on the planet.
Our breakthrough genome editing technologies let us bring exciting new products to market that are more enticing, more convenient and more likely to end up in people's grocery carts.
We believe the first step in improving our quality of life is to make the healthy choice the easy choice. Join us in our mission to change how people eat—for good.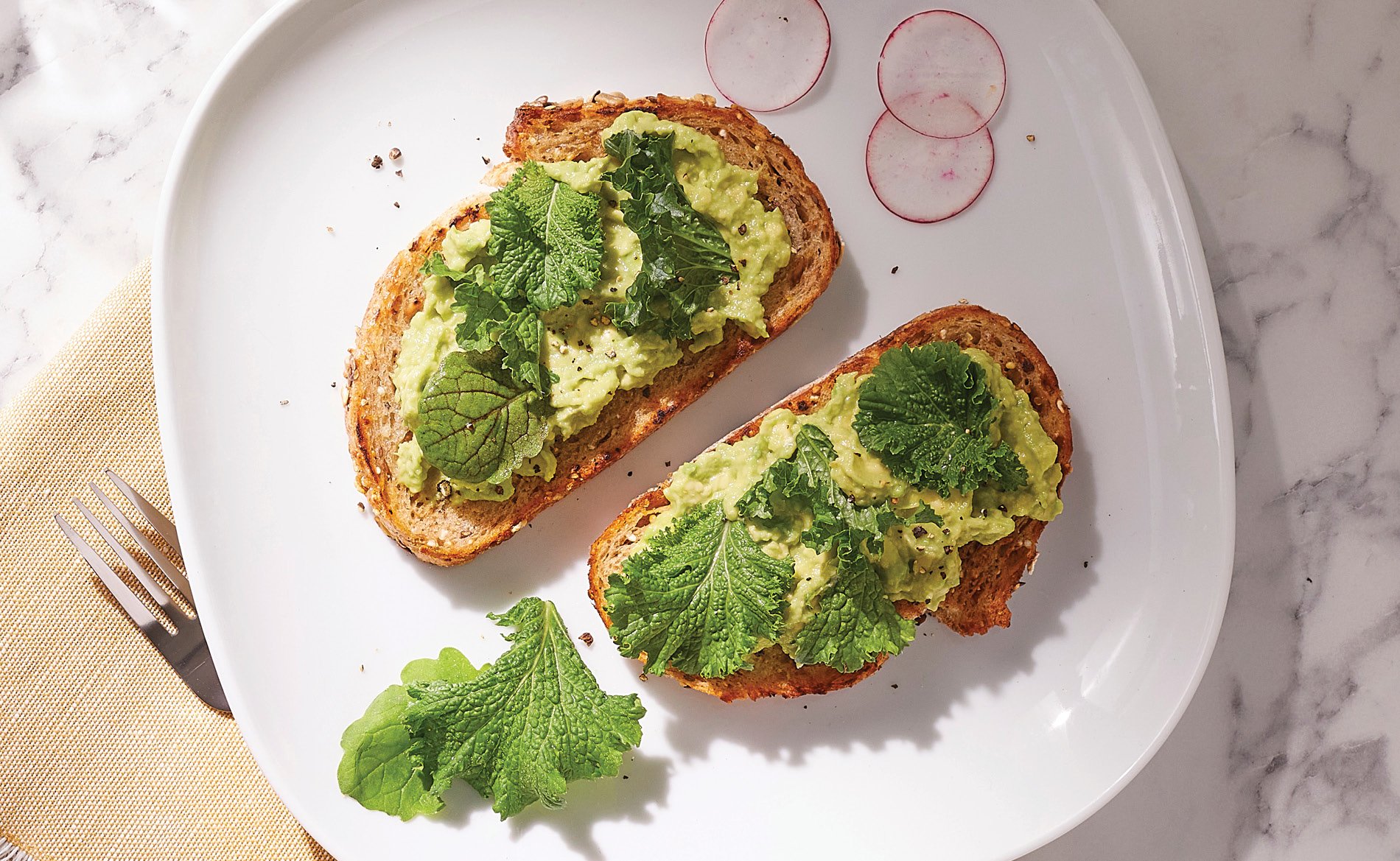 Expertise rooted in nature
---
Through our licenses to CRISPR technology, Pairwise has developed the world's most sophisticated genome editing platform. See how our agricultural science expertise lets us make better produce, faster.
"Base editing has opened up a new world of discovery. The Pairwise team is one of the first to explore this new world, one of the first to develop novel types of fruits and vegetables so that people can enjoy healthy food more easily."
"My decision to co-found Pairwise comes from my belief that gene editing will revolutionize healthy food."
"Emerging techniques, such as gene editing, hold tremendous potential to greatly accelerate progress in many fields, including the breeding of fresh fruits and vegetables. Pairwise stands at the forefront of this field."
"Pairwise stands poised to apply the exciting potential of gene editing to fresh produce."
Our field is growing
---
It's an exciting time in the world of food science and agriculture. Learn about industry advancements and stay up to date on the latest news from Pairwise.