Careers
Our values are part of everything we grow at Pairwise, including careers.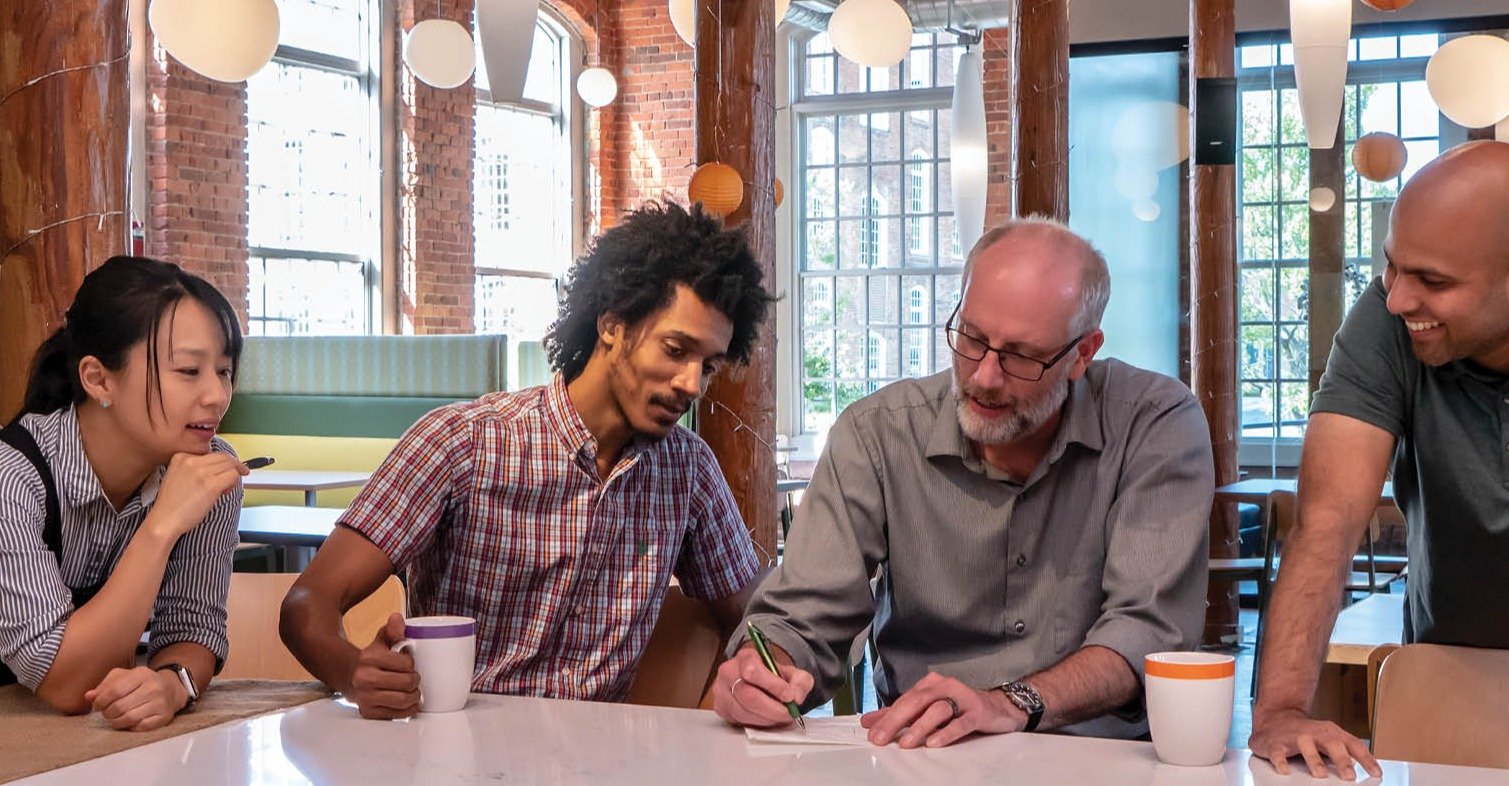 Imagine a work environment that's all about purpose.
Driven by the belief that healthy food should be consistently fresh, delicious, and convenient, Pairwise brings together leaders in agriculture, technology, and consumer foods to harness the transformative potential of new genomics technologies to create innovative new products.
Pairwise is working to develop new varieties of crops, and to partner with organizations that seek to drive innovation across the plant-based economy.
We believe in transparency
We are not afraid to do hard things
We love product-focused science
Flexible PTO
We offer flexible PTO so all employees can take the time they need when they need it.
Medical Benefits
None of us are "one-size-fits-all" and neither are our medical benefits. With so many options available, employees can choose the medical, dental and vision benefits that best meet their needs.
Hybrid Workplace
You'll feel welcome at Pairwise whether you work from our physical offices in North Carolina or California, or represent our home-based teams from anywhere in the U.S.
Equity Ownership
 Accountable. Passionate. Results-focused. We jump in and contribute, whether it's in serving with fellow employees on the safety committee or cleaning the coffee machine.
We are not afraid to be different, together.
At Pairwise, we believe our diverse team, composed of individuals with different backgrounds, experiences, characteristics and work styles, brings richer ideas and approaches to solving problems. The Pairwise culture creates a great work environment, leads to innovation, and will make us more successful with our products and mission. We embrace individual differences to create an inclusive environment that fosters engagement, communication, adaptation, and appreciation.
Inclusion is a core value at Pairwise and requires continued dedication and action at all levels of the company.
If, due to a disability, you need an accommodation to complete the application, please let us know by sending an email to accommodations@pairwise.com with:
Your name
The role to which you would like to apply
And the type of support you will need to complete the application
What to Expect:
For disability accommodations: you should expect to hear back from us within 2 business days.
However, non-disability related requests, such as following up on an application, will not receive a response.