Our Executive Team
The members of our Executive Team have deep experience leading companies across Agricultural Technology, Genetics, Produce, Foodservice, Life Sciences, and Investment Banking.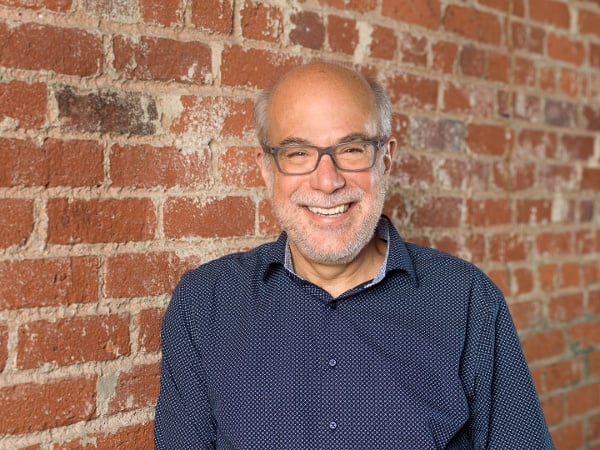 Tom Adams, PhD
Co-Founder & Chief executive officer
Dr. Tom Adams co-founded Pairwise and serves as Chief Executive Officer. Tom has over 25 years of leadership experience heading up biotechnology for global companies, serving most recently as Vice President of Global Biotechnology at Monsanto where he led the team developing a broad range of innovative products. Tom wanted to realize the possibilities of CRISPR and gene editing in plants, and co-founded Pairwise to realize this potential in a mission-based environment. Formerly a faculty member at Texas A&M University, Tom holds a PhD in microbiology and plant science from Michigan State University and a BS in botany and plant pathology from Oregon State University. Tom is a long-time distance runner and often competes in local events.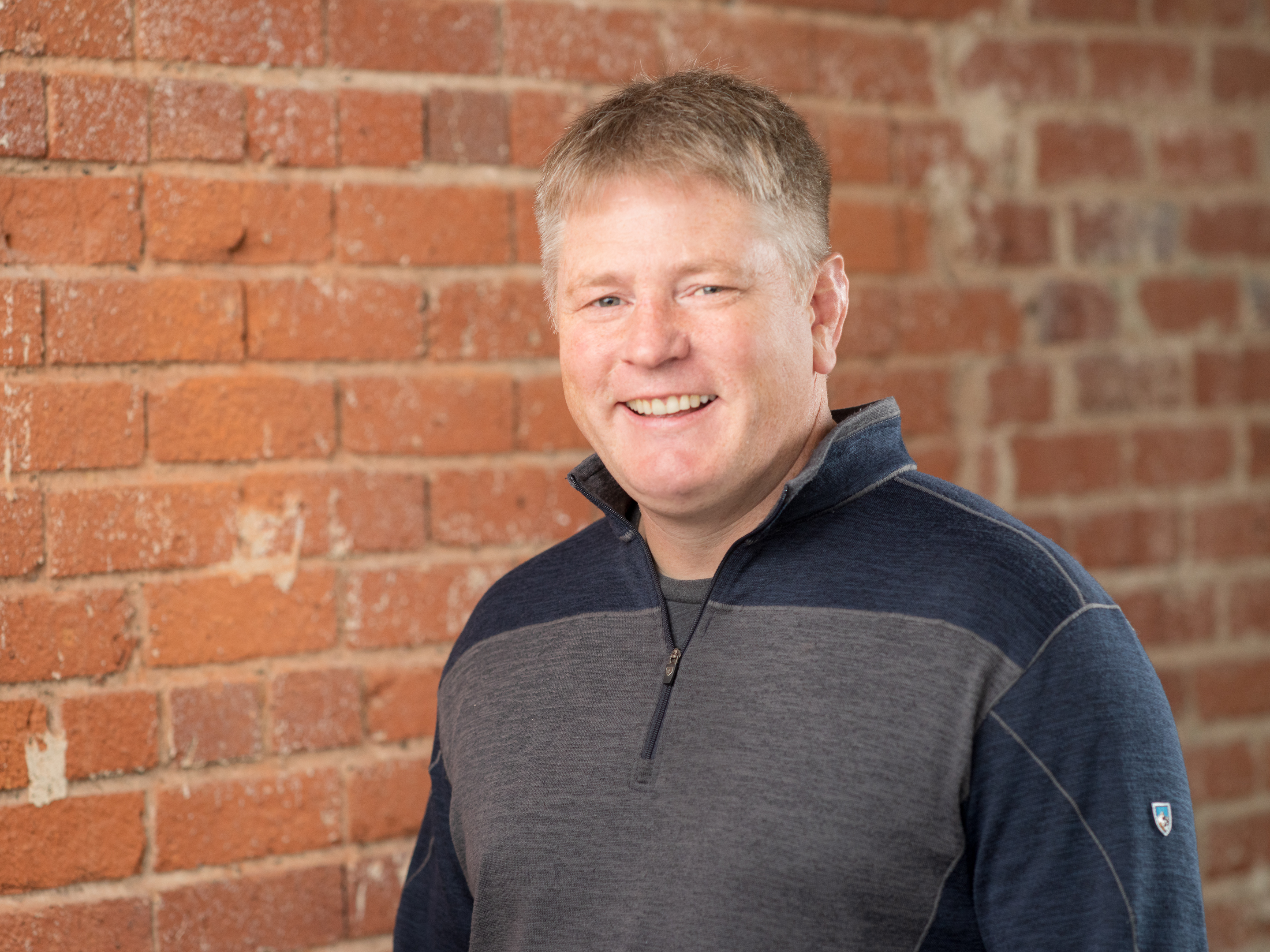 Haven Baker, PhD
co-founder & chief business officer
Dr. Haven Baker co-founded Pairwise and serves as Chief Business Officer. Haven is the former Senior Vice President / General Manager of Simplot Plant Sciences, where he led the team that launched the innovative, non-browning Innate® potato. He holds a PhD in chemistry from Northeastern University, an MBA from Harvard University, and a BS in biomedical engineering from Yale University. Hailing from central Washington state, Baker describes himself as an "an over-educated farm kid." A lover of the outdoors, Haven enjoys hunting, fishing, and hiking in his native Pacific Northwest.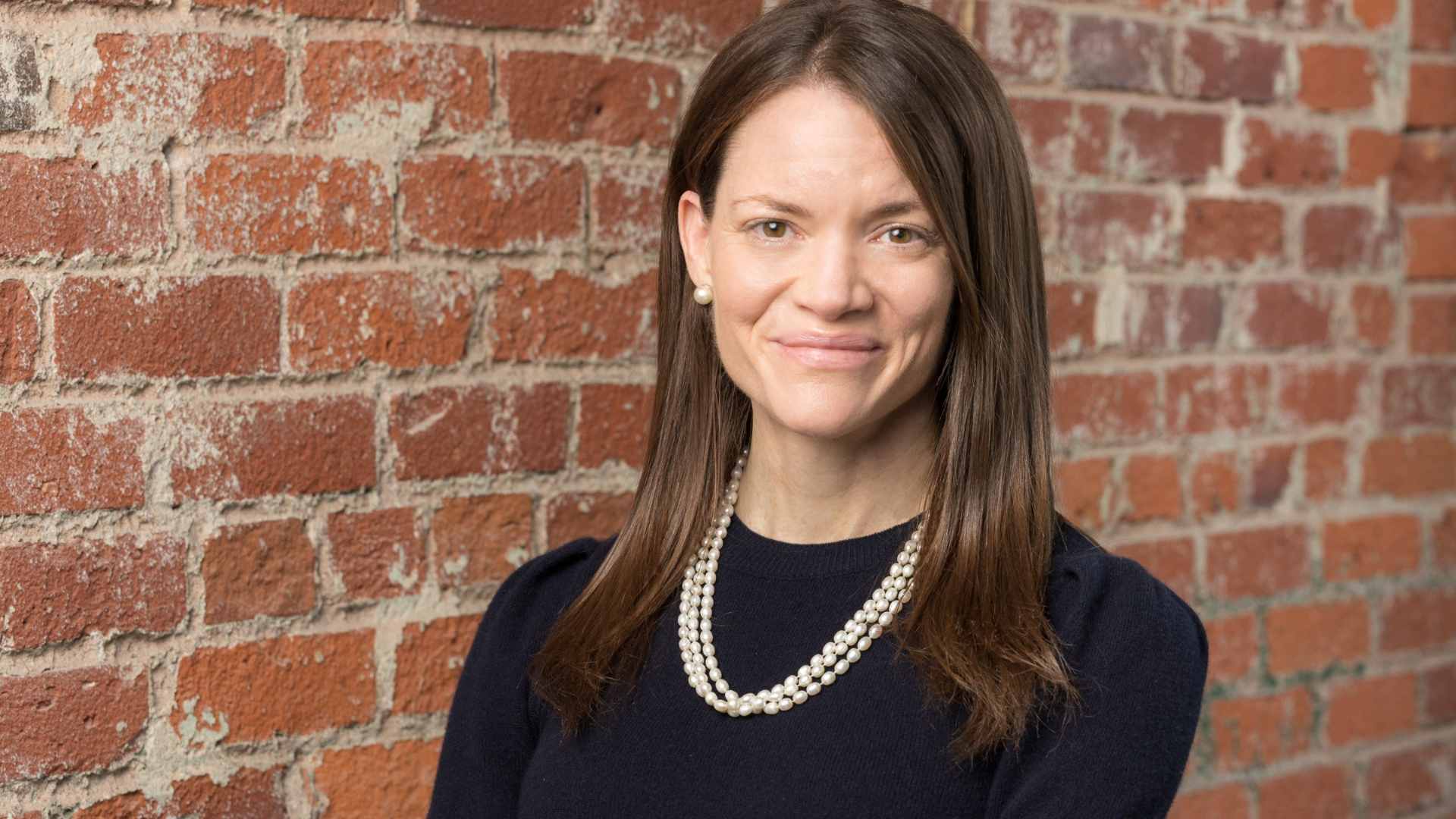 Lynsey Wenger
CHIEF FINANCIAL OFFICER
Lynsey Wenger is Chief Financial Officer and oversees financial strategy, planning, and management. Lynsey most recently served as Chief Financial Officer and Chief Sustainability Officer at Calysta, a biotechnology company developing alternative protein ingredients using a novel fermentation technology platform. She also spent 16 years with Goldman Sachs, including spending the greater part of a decade specializing in global natural resources investment banking. Lynsey holds an MBA from The Wharton School at the University of Pennsylvania and a Bachelor of Arts in Public Policy from Duke University. Historically a distance runner, years of wear-and-tear on her knees have led her to refocus her athletic pursuits towards triathlons.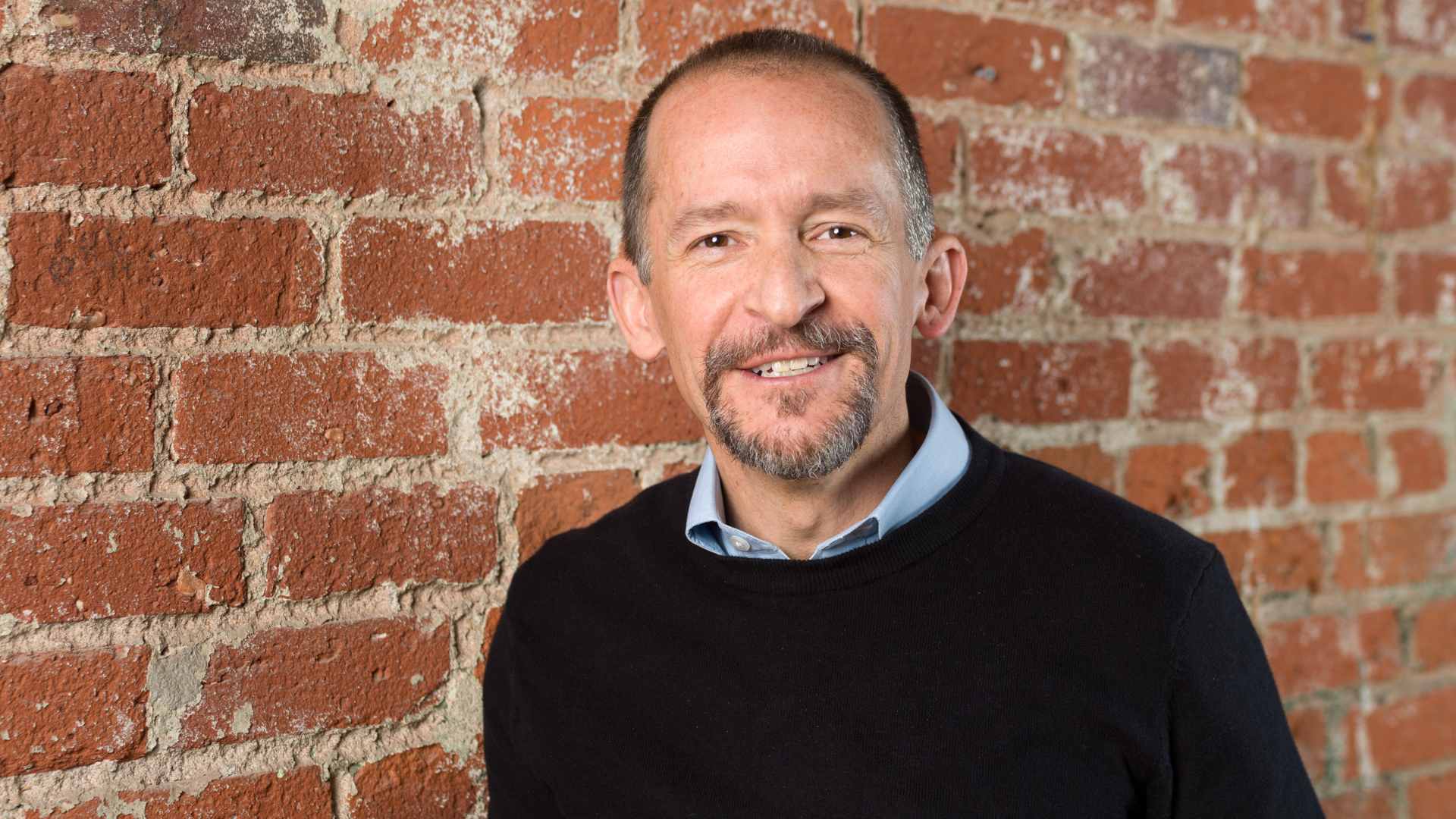 Ian Miller, JD
Chief development officer
Ian Miller serves as Chief Development Officer. Ian joined Pairwise in 2018 as Vice President, Business Operations. Ian brings diverse technical, legal, and operational leadership experience in the life sciences field to Pairwise, serving most recently as Chief Business Officer and General Counsel at Epic Sciences. Ian holds a JD, with honors, from Duke University School of Law and a BS in biochemistry and cellular biology from the University of California, San Diego. An avid fan of Duke sports, Ian also enjoys brewing his own craft beer.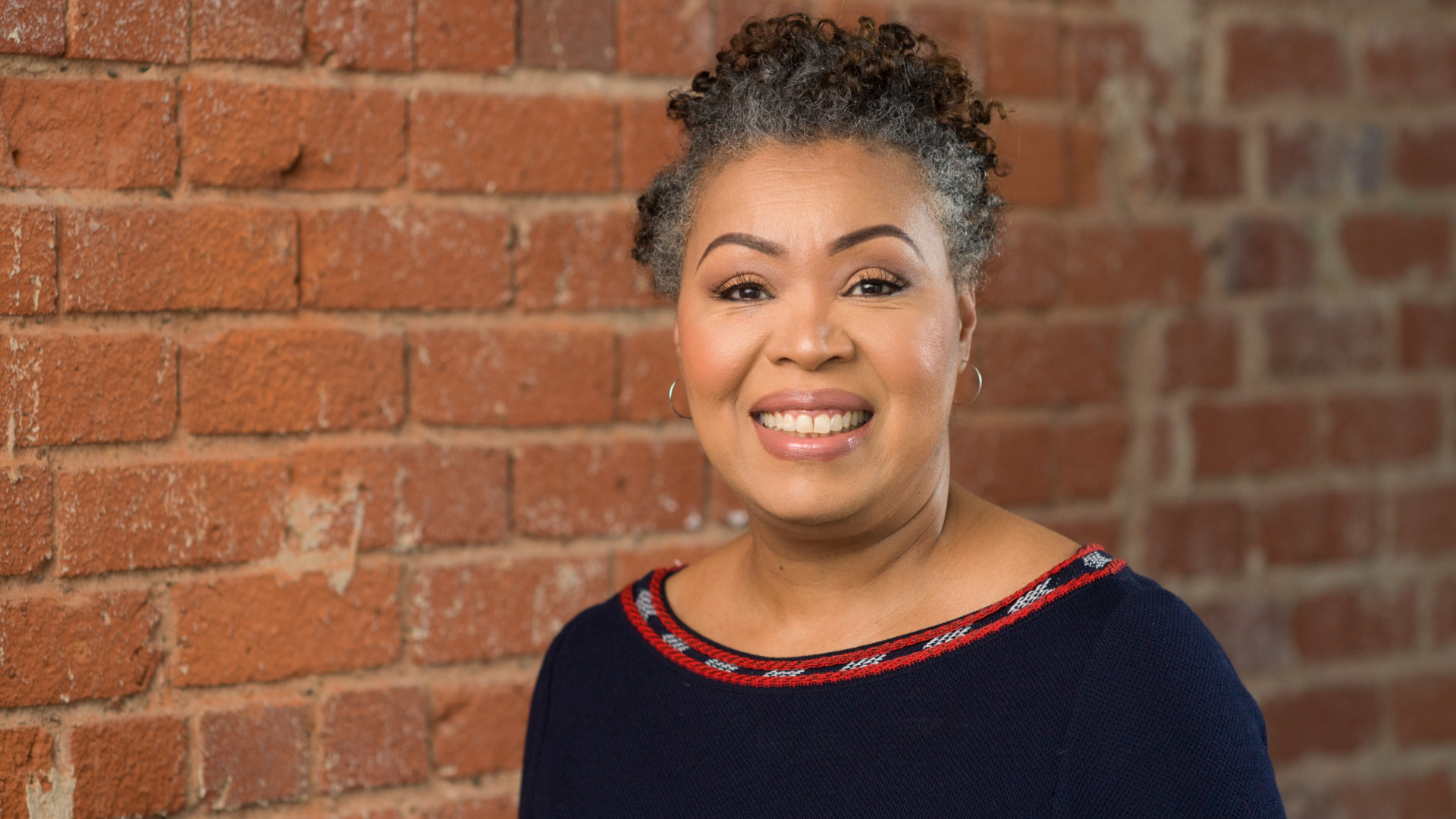 Wendy Webb Williams, JD
General counsel & VP, Operations
Wendy Webb Williams joined Pairwise in 2022. As General Counsel and VP, Operations, Wendy fosters business success through pragmatic and progressive legal partnership, leadership, counsel and support. Prior to Pairwise, Wendy served as Chief Legal Officer at Sara Lee Frozen Bakery, General Counsel, IFCN - North America & Europe at Mead Johnson Nutrition | Reckitt Benckiser, and Associate General Counsel at US Foods, Inc. She is also on the Board of Trustees at Hampshire College. In her free time, her favorite things to do are reading mysteries and watching/going to college basketball games.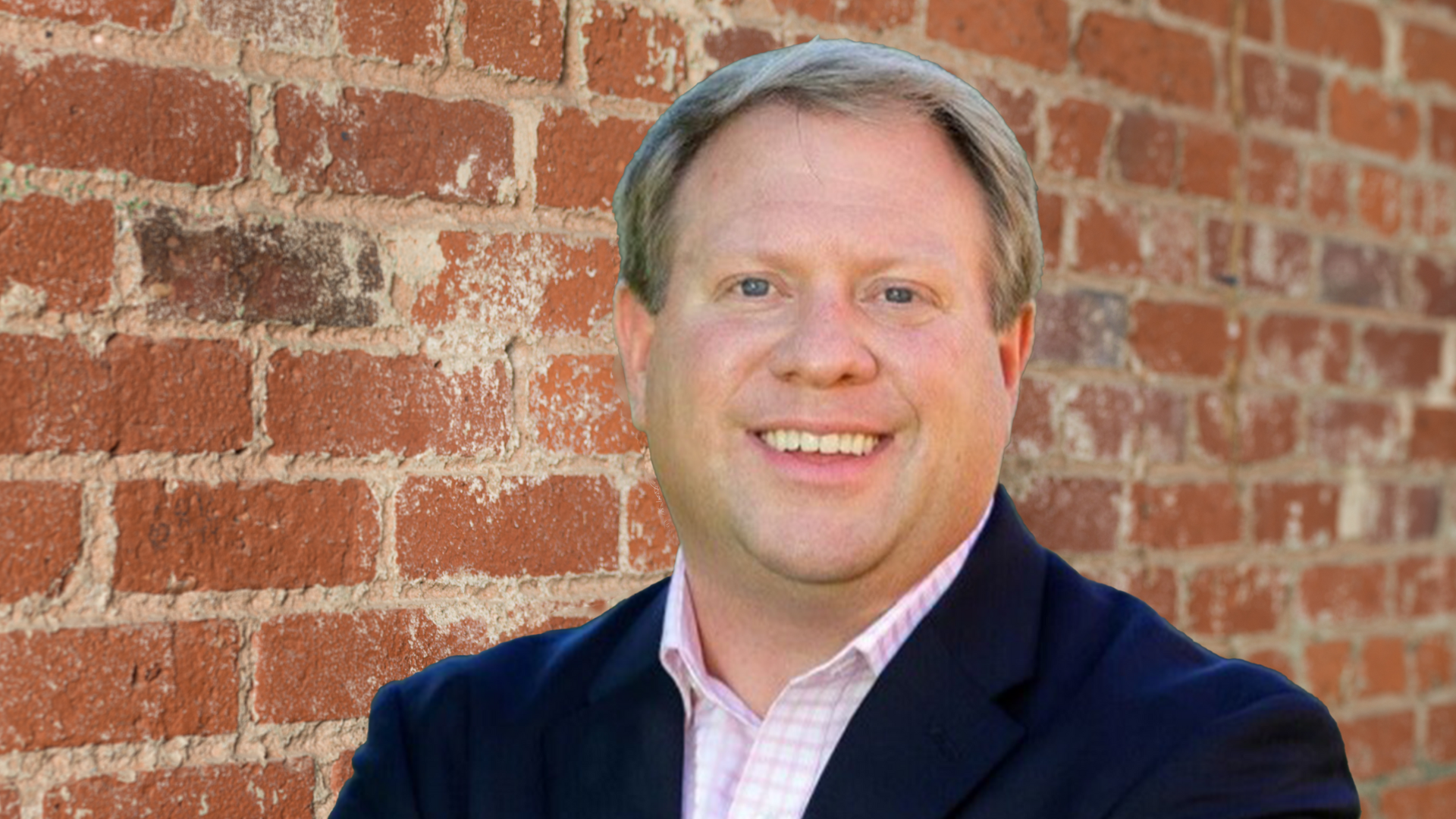 Ryan Bartlett, PhD
CHIEF TECHNOLOGY OFFICER
Ryan Barlett joined Pairwise in 2023. Having done his postdoctoral studies on protein-protein interactions related Parkinson's disease and cardiovascular disease at Vanderbilt University Medical Center, Ryan left academia to take a research scientist position at Monsanto. After almost ten years at Monsanto, Ryan held several positions at Compass Minerals including VP of Innovation and Product Development, Chief Transformation Officer and Chief Strategy Officer. He holds a bachelor's degree in Genetics and a doctorate in Biochemistry and Biophysics from University of Kansas, Lawrence. Ryan continues to be involved as 5th generation owner in the planning and management of his family's farm and cow-calf operation in Paradise, Kansas. He is the author and co-author of numerous publications in the field of biochemistry, biophysics and cell biology.
Our Leaders
Our Leadership Team has vast and varied career experience in Technology, Agriculture, Produce, CPG, and Leadership. Our leaders are committed to bringing truly unique and beneficial products to both consumers and business-to-business markets.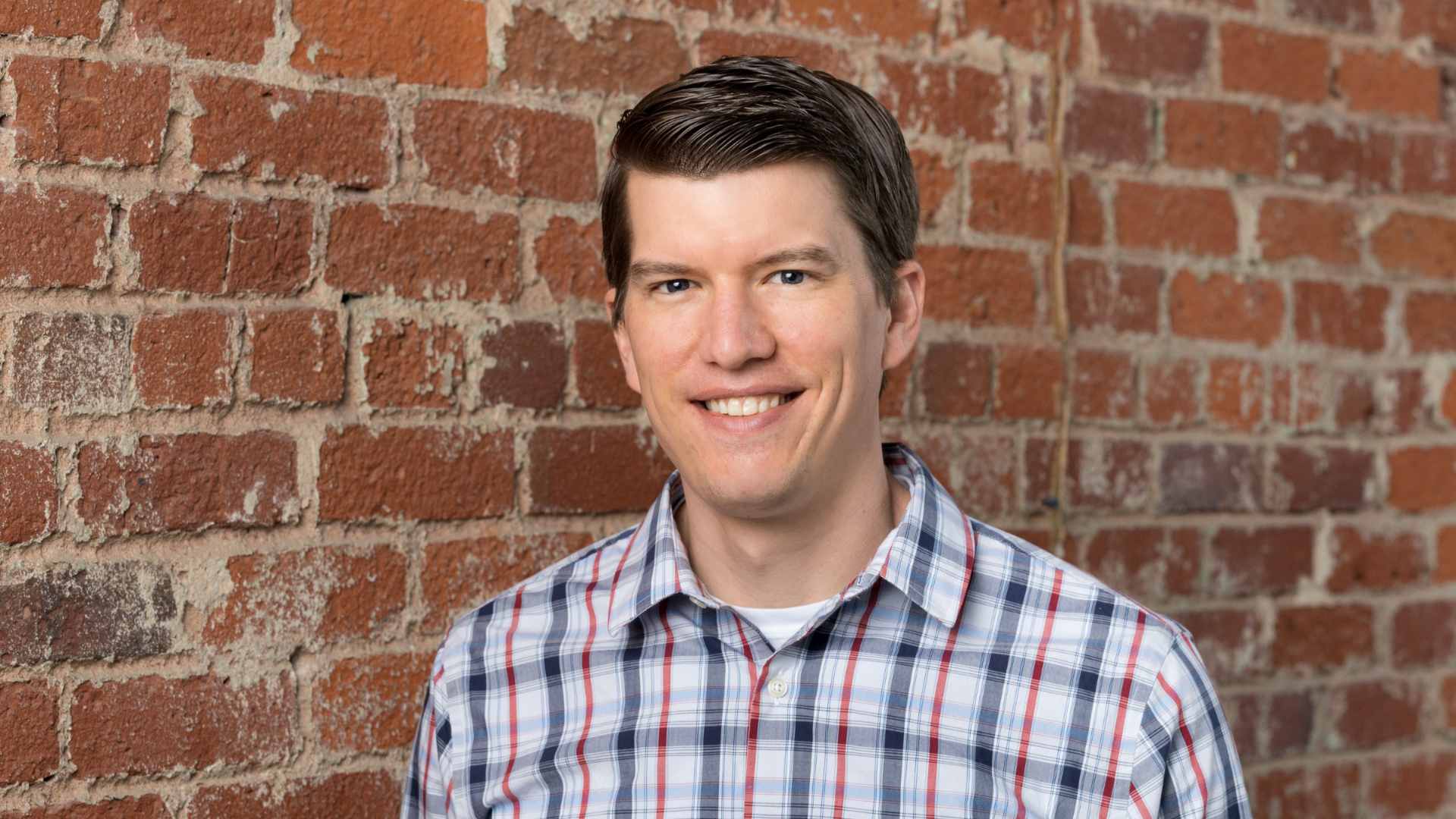 Aaron Hummel, PhD
Dr. Aaron Hummel has been improving crops through better genetics for 15 years. Aaron joined Pairwise in 2018 from global plant breeding company KWS, where he established their US-based genome editing team and program. As Vice President of R&D for Pairwise, Aaron leads discovery and development efforts to support the Company's diverse business, including crop traits, seeds, finished goods, and the enabling technologies platform that is creating new opportunities in agriculture and beyond. Aaron is an expert in plant molecular genetics and genome editing technologies, holding over 25 patents and patent applications, and over ten peer-reviewed research publications. Aaron did postdoc research at the University of Minnesota, holds a PhD in Molecular, Cellular, and Developmental Biology from Iowa State University, and a BS in Biology from Hillsdale College. He is a decorated veteran of the United States Marine Corps.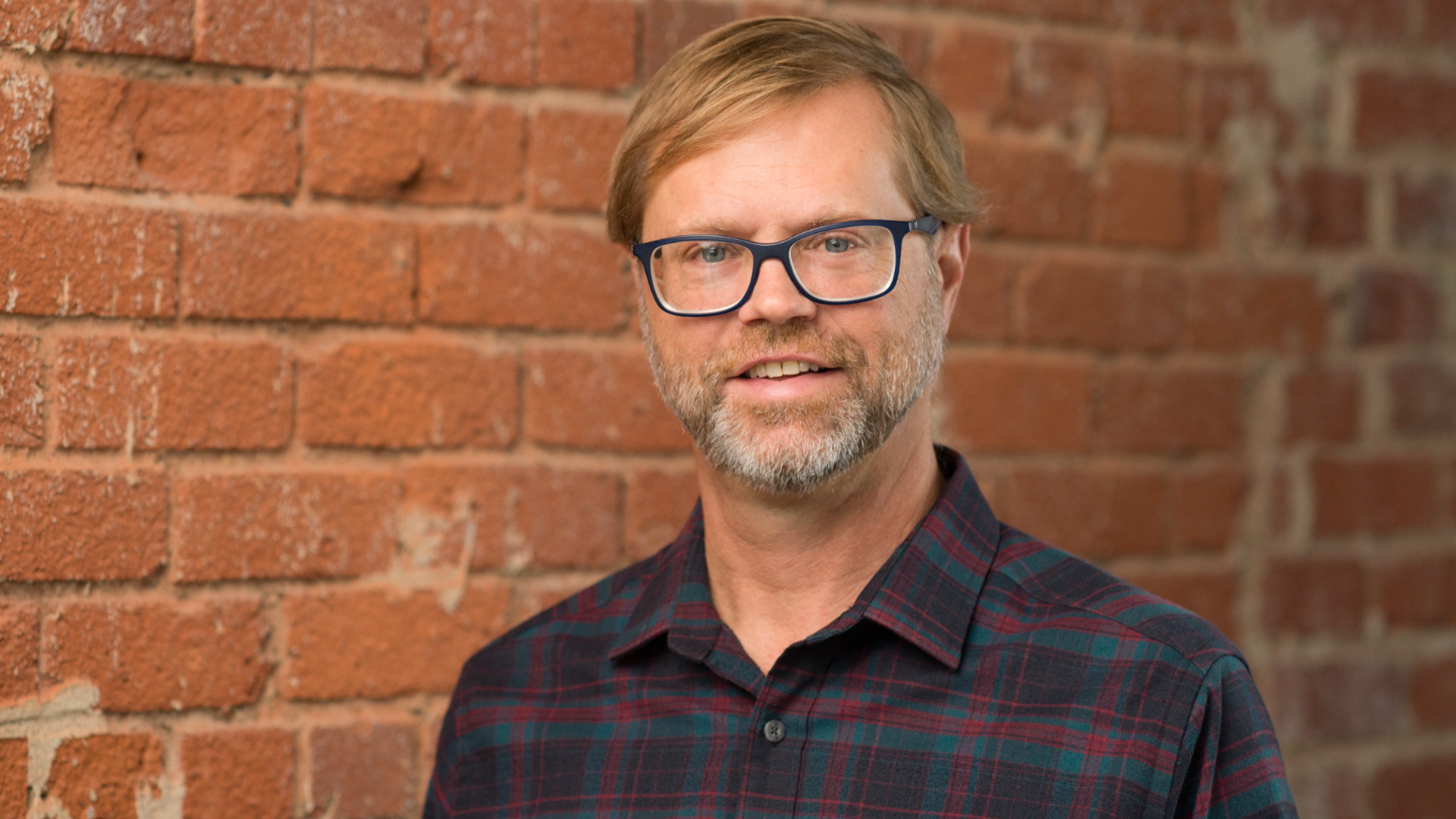 Tom Spaulding
Tom Spaulding is Vice President, Commercial for the Pairwise Berry Portfolio. Tom joined Pairwise from Driscoll's, where he spent a decade as District Production Manager in Watsonville, Calif. and then Senior Director of Blackberry Business for the Americas. In his role, he is focused on integrating all parts of the company's caneberry business — from breeding programs/edited varieties to nursery, grower business models, packer/shipper relationships, product specifications, and delivering products to the marketplace. Tom holds an MS in Organic Chemistry from the University of California, Santa Cruz, an MBA from Cal State—San Jose, and a BS from the University of Wisconsin.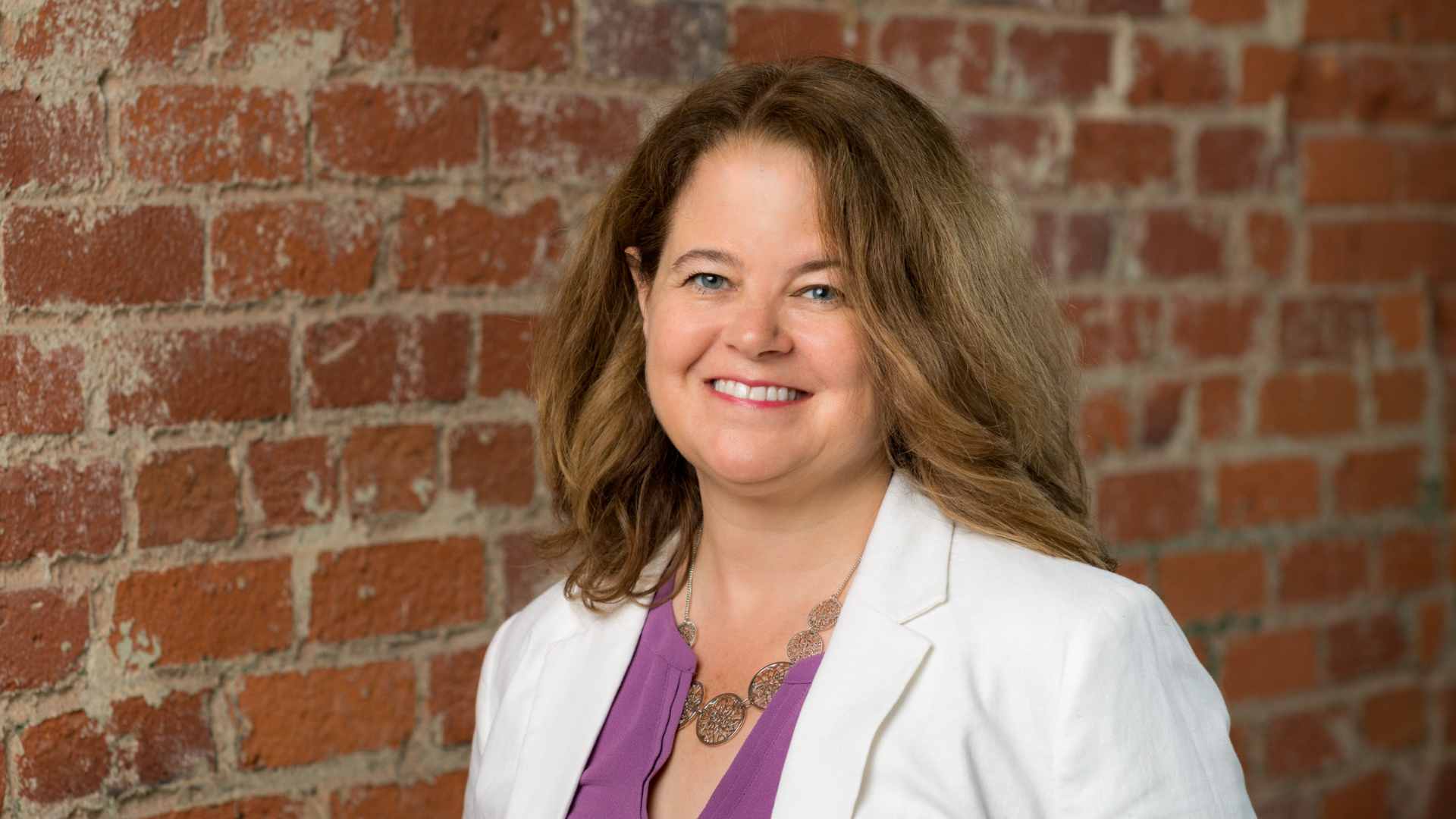 Megan Thomas
Megan Thomas is Vice President, Marketing and Communications. Megan has worked in brand leadership roles for companies such as Smithfield Foods and Fleet Labs, launching over two dozen products in her brand marketing career. She also served as Group Vice President at shopper marketing firm The MARS Agency, developing marketing programs for consumer healthcare clients GlaxoSmithKline and Abbott Nutrition. A published author, Megan holds an MBA from the Ross School of Business at the University of Michigan and a BA from Northwestern University.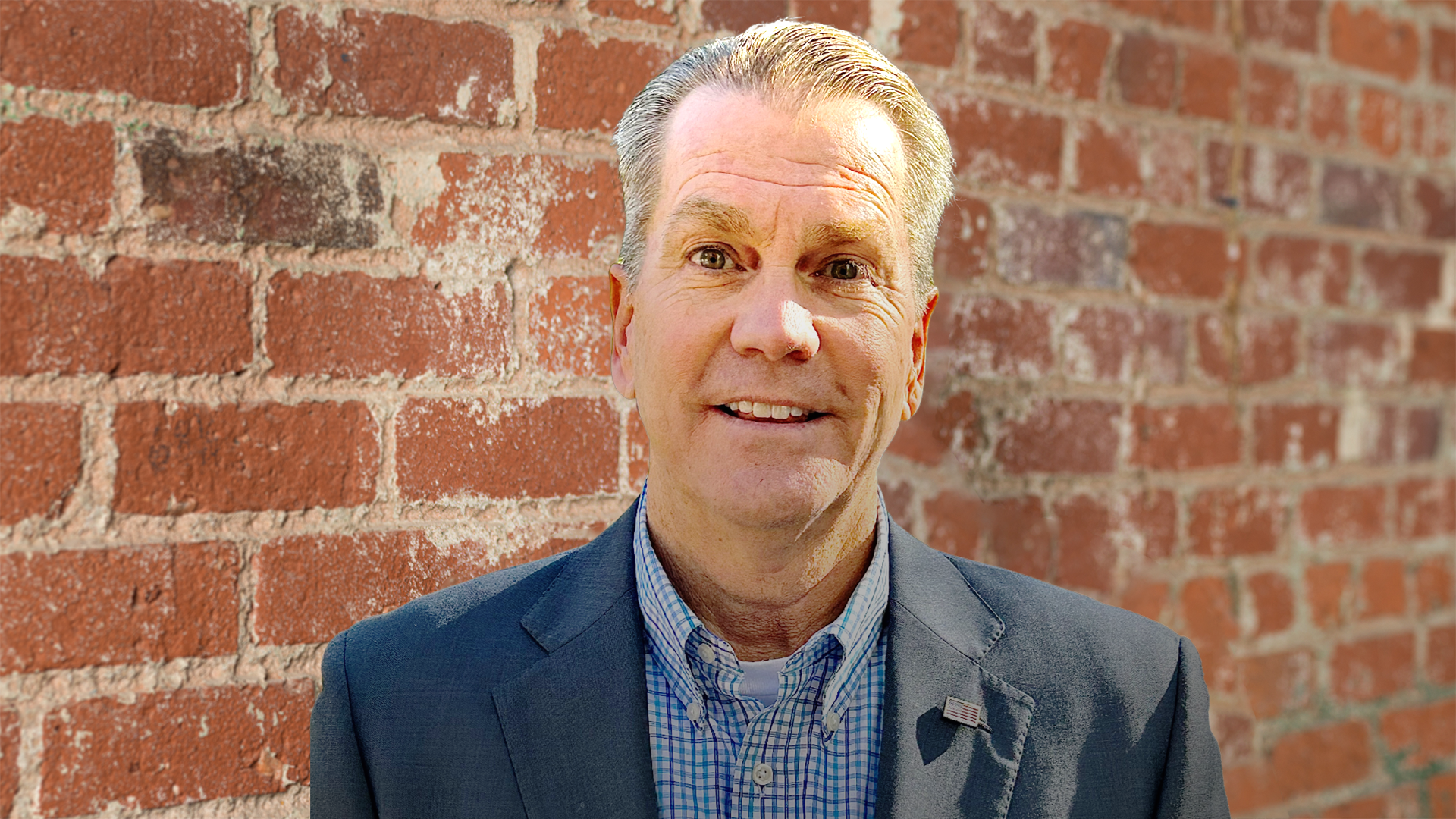 John Schouten
John Schouten has 20+ years of senior operational management experience from seed to consumer across a diverse set of horticultural products. He has held leadership positions at Dole Fresh Vegetables, Dole Fresh Flowers, Ready Pac (Bonduelle), and Syngenta AG. His agriculture experience ranges across open field production and CEA on perishable items such as leafy greens, cucurbits, herbs, and flowers. He graduated from the University of Oregon with BA and resides in Salinas, Calif.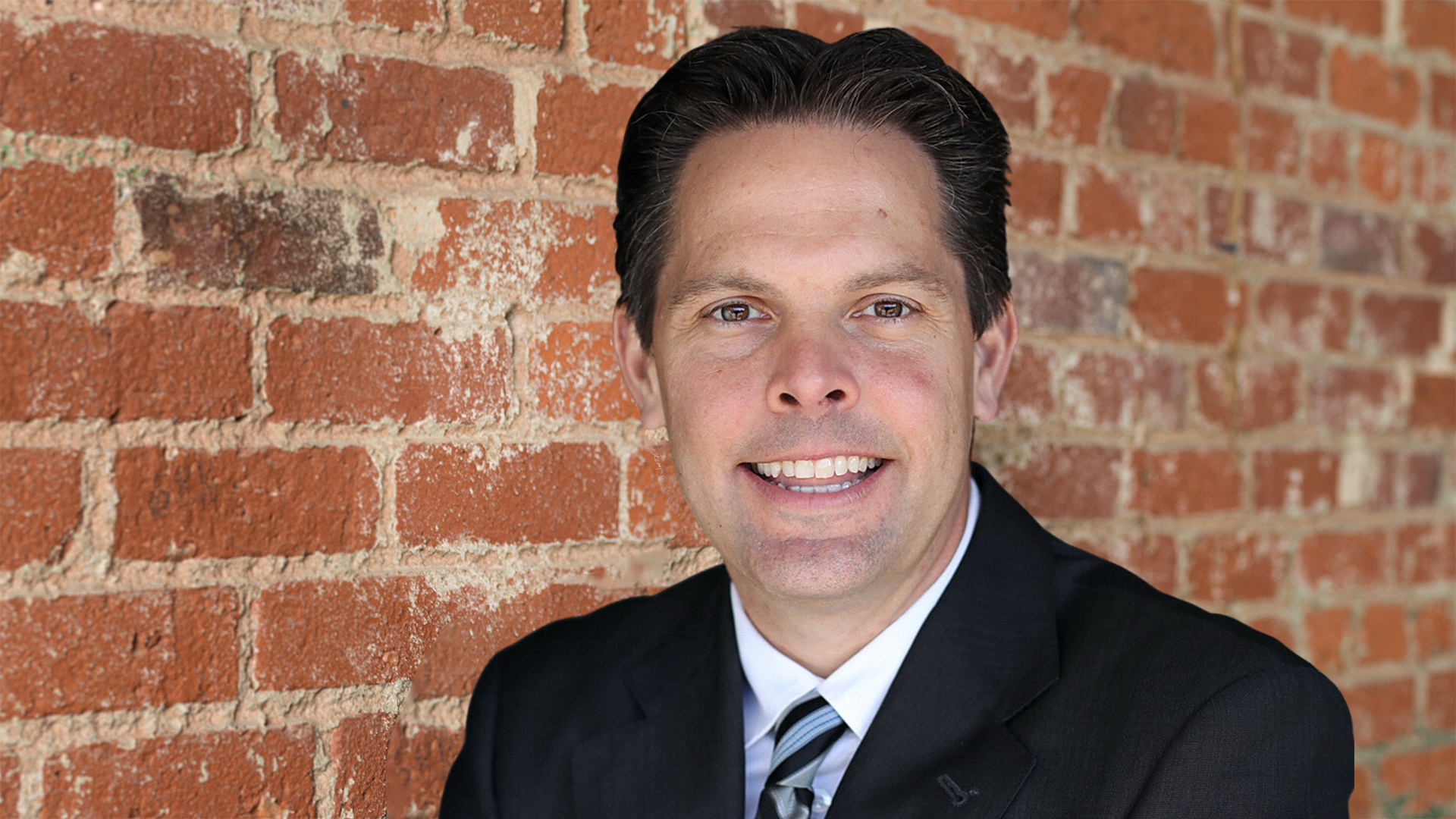 Neil Merritt
Neil Merritt joins Pairwise from Bard Valley Date Growers, where he served as Sr. Director of Global Sales. His previous experience includes leadership roles at Fusion Marketing and Handmade Real Foods. He brings deep experience working in the US and Canada in the salad and fruit categories through previous positions at Dole and Ready Pac Foods. Mettitt graduated with a BA in Science (Business Management, Political Science) from Central Michigan University.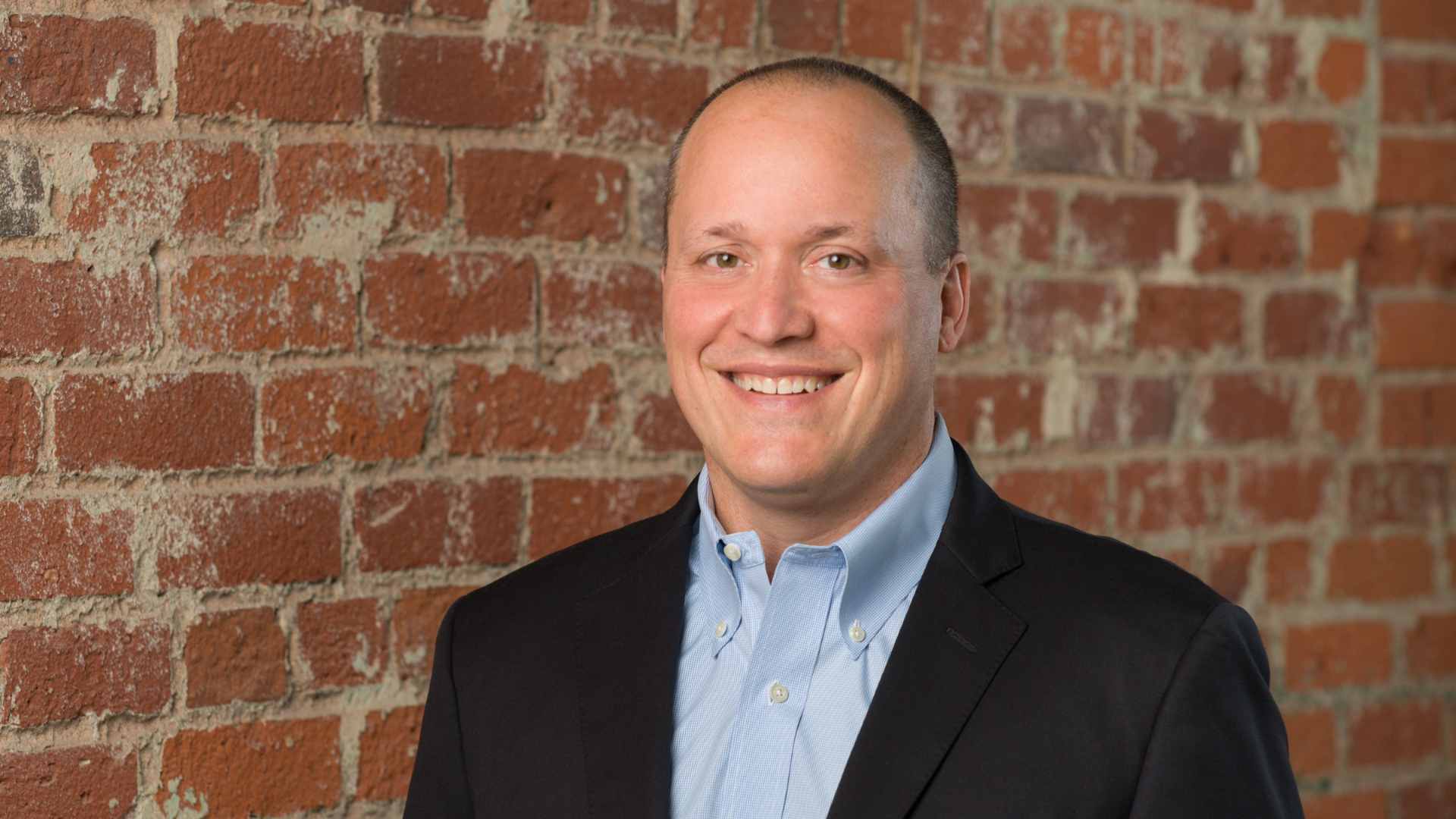 Dan Jenkins, JD
Dan Jenkins is VP, Regulatory and Government Affairs. Dan has 20+ years' experience working in the food and agriculture industry. Prior to joining Pairwise, he was the Managing Director and Chief of Staff of the Agricultural Section of the Biotechnology Innovation Organization (BIO) trade association in Washington, DC. Dan also led Monsanto's Regulatory team in DC, overseeing all domestic chemistry and biotech crop approvals across FDA, EPA and USDA, and at the beginning of his career, worked in pesticide commercial sales, as well as R&D, for Dow AgroSciences. Dan currently sits on the American Chemistry Society's editorial board for the Agricultural Science and Technology journal, and the advisory board to North Carolina State University's Plant Sciences Initiative's Center of Excellence for Regulatory Science in Agriculture. Dan earned a BS in Biology from Cal Poly San Luis Obispo, an MS degree in Entomology and Applied Ecology from the University of Delaware, and his JD from Loyola Law School.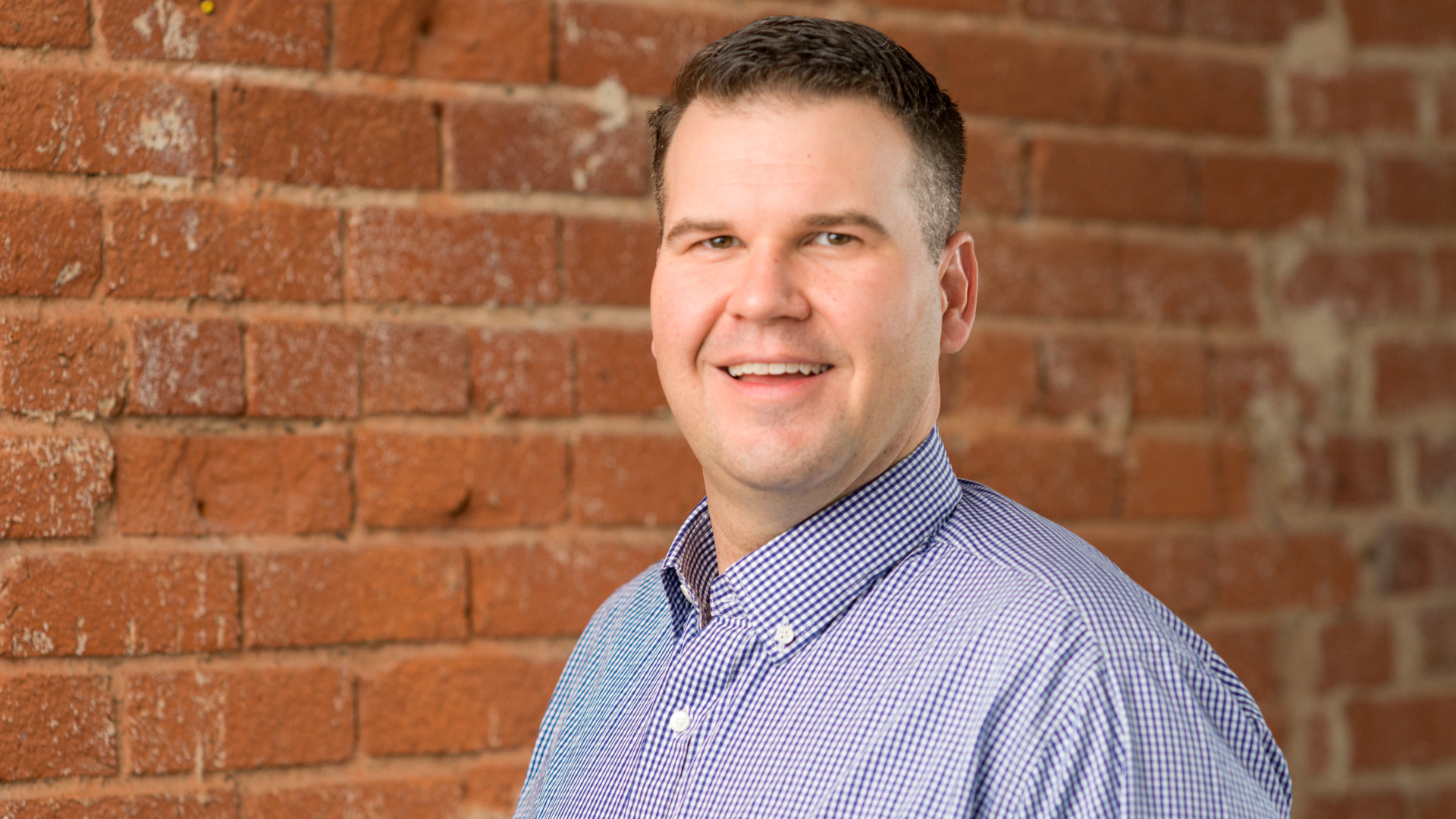 Adam Helms
Adam Helms is head of Portfolio Management and Collaborations. Adam joined Pairwise in 2020 from Inari Agriculture, a plant gene-editing start-up, where he led efforts to secure the company's germplasm, expansion site in West Lafayette, Indiana, and established the foundation of a global supply chain network. Previously he was a member of the Global Seeds & Traits team at Bayer Crop Science after completing an accelerated leadership program at the company. He holds a BS in Agronomy, an MS in Soil Science—both from Texas A&M University—and an MBA from the McCombs School of Business at the University of Texas-Austin.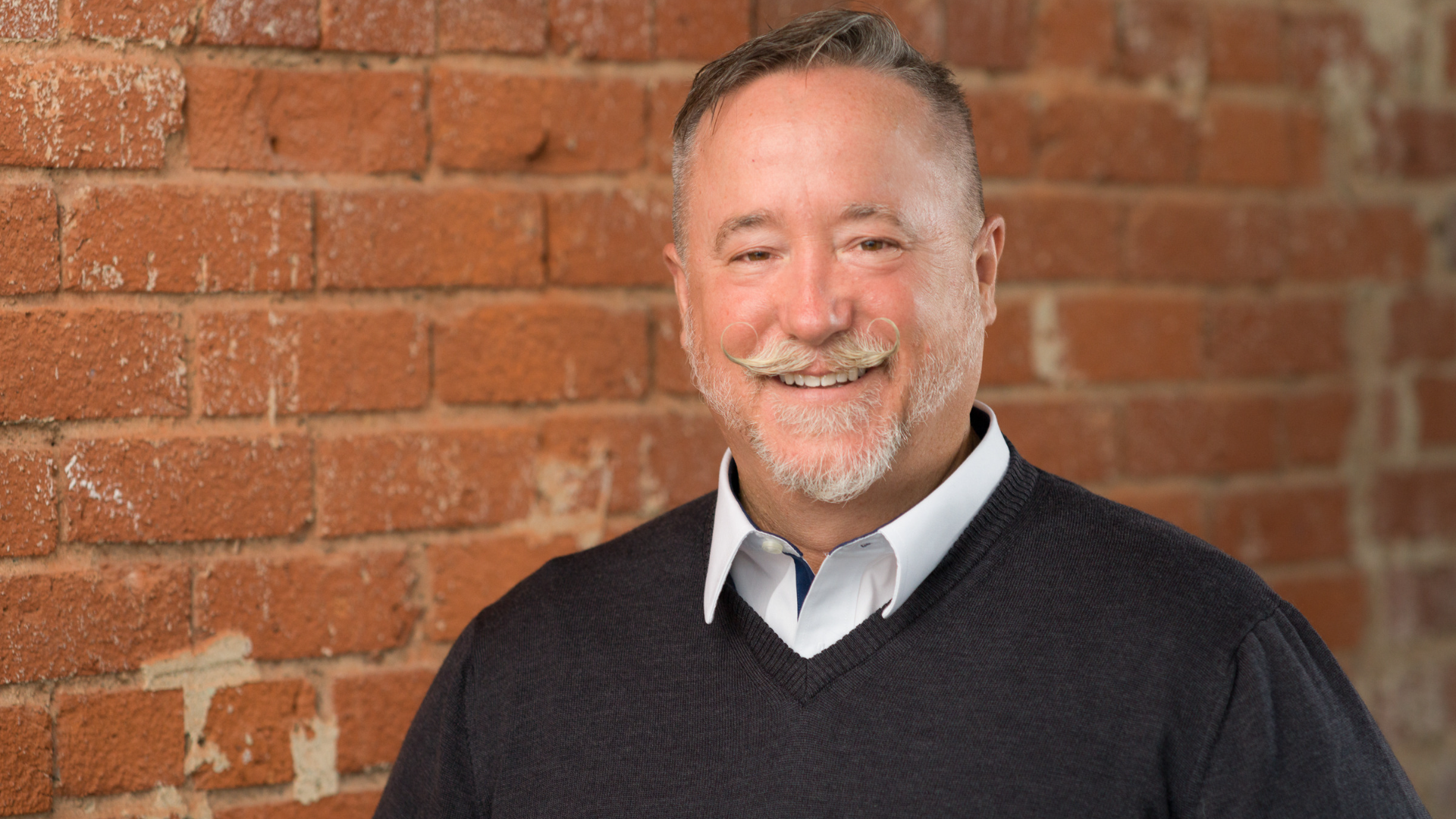 Mike Mann
Mike Mann heads up the R&D Operations for Pairwise, joining the team in 2018. He has experience in managing transformation, quality, and regulatory compliance labs for global vegetable seed portfolios, working most recently for Monsanto. Mike holds an MS in engineering management from the University of New Haven and a BS in plant science and plant tissue culture from Cornell University.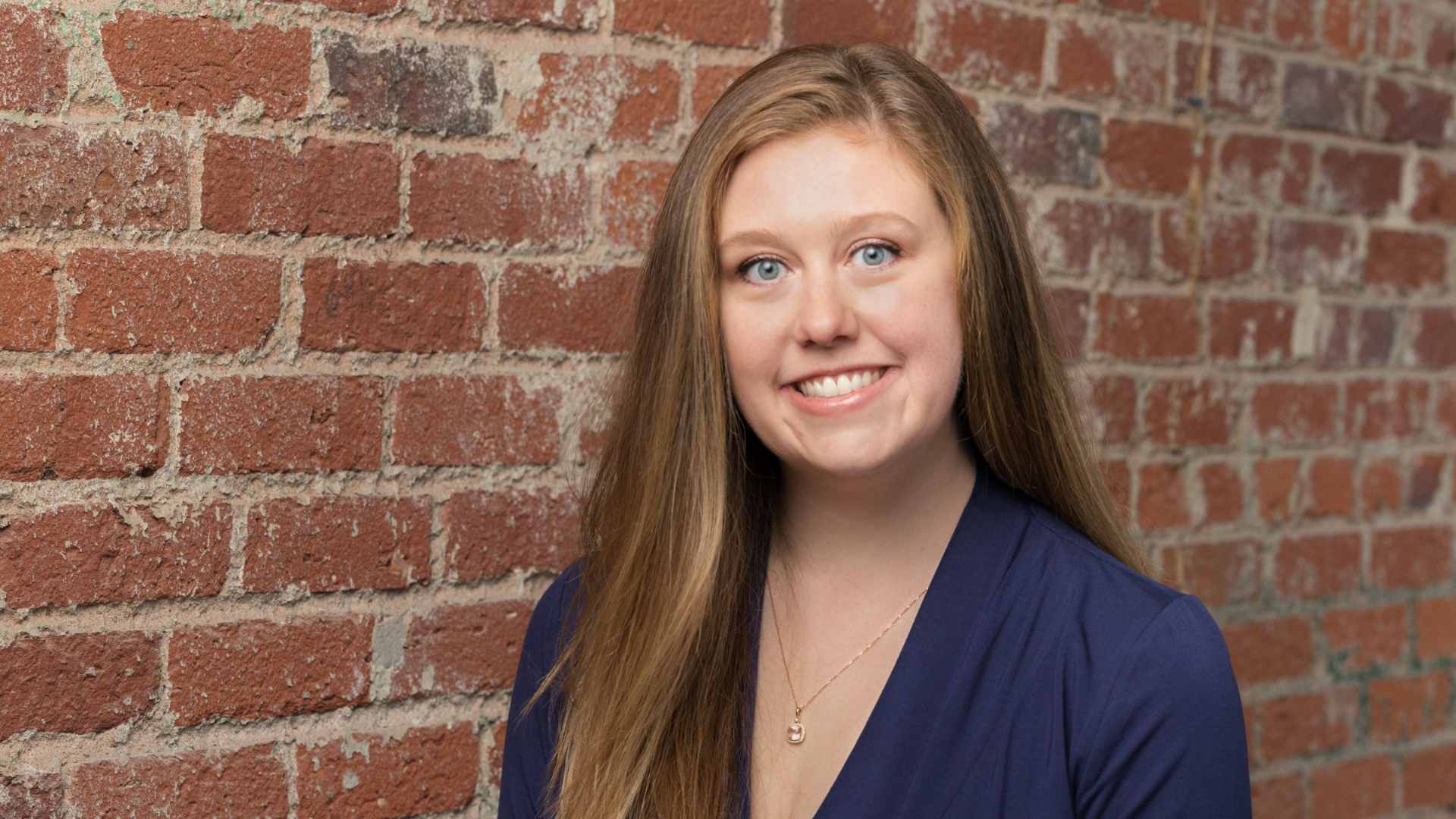 Lucy Wert
Lucy Wert joined Pairwise in 2019 and leads the HR function. Lucy has experience building HR teams at several Tech and Biotech startups where she focused on people programs supporting People Development and People Engagement, leading to a strong company culture. She graduated with a BA in Economics from Indiana University.