Conscious Foods
Our Purpose-Driven Consumer Brand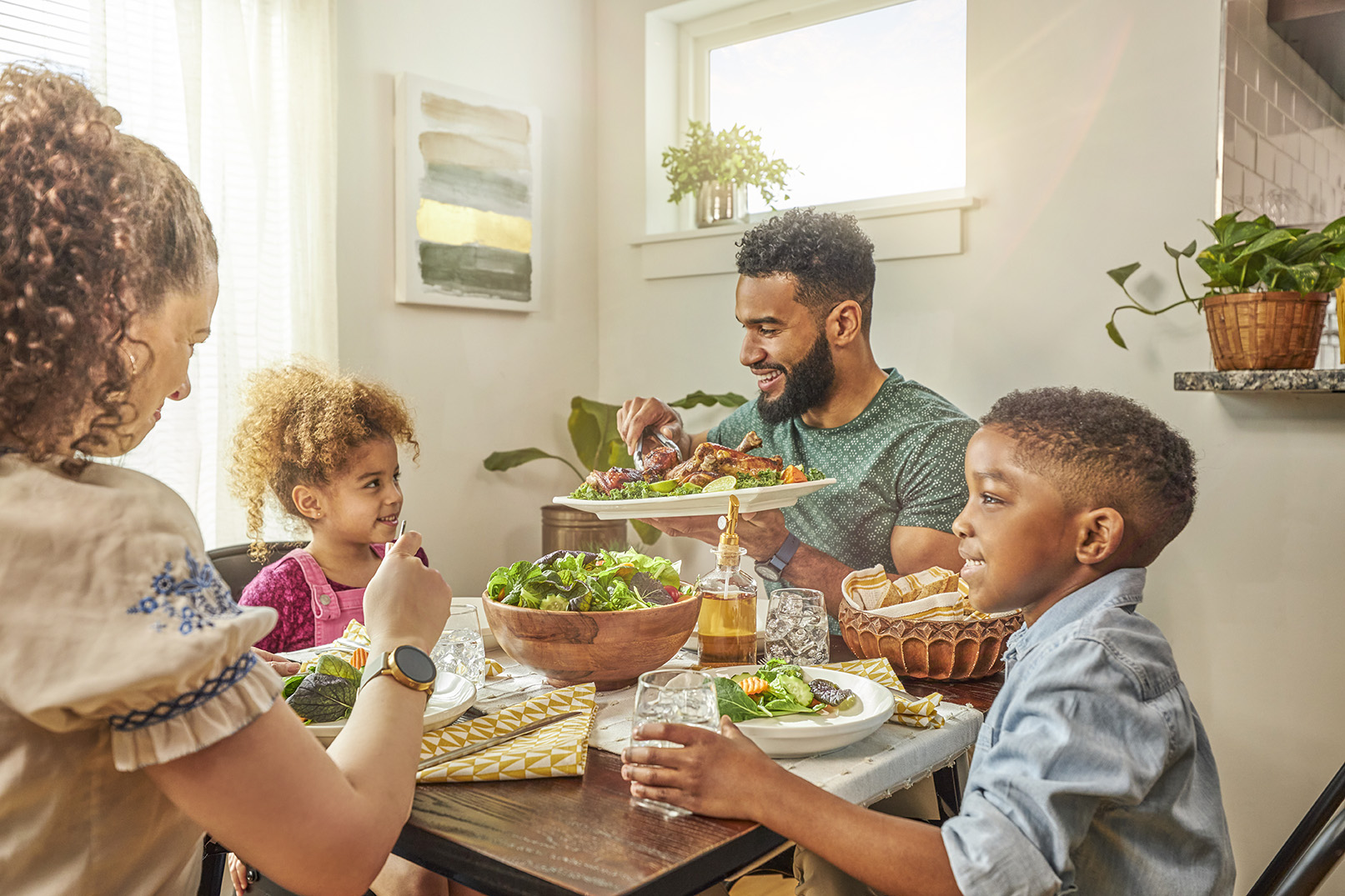 Purposefully Nutritious. Deliberately Delicious.
It is our belief that consumers deserve better fruits and vegetables. When we think of better, we mean more consistently flavorful, fresher, and more convenient to eat. By breaking down the barriers that keep people from eating produce, we will realize our mission of building a healthier world through better fruits and vegetables.
We are creating a portfolio of healthy foods across produce for the North American market, starting with colorful, flavorful Conscious Greens that are launching into the U.S. this year.
The Superfood Greens that Eat Like Lettuce.
Conscious Greens Salad Blends offer up to double the nutrition of romaine* and are made with unique varieties of mustard greens that have been edited to reduce pungency. These edited greens went from concept to the marketplace in under four years.


Exciting New Products on the Horizon
In addition to Conscious Greens, we have a robust pipeline of innovative vegetable products that will deliver meaningful consumer benefits.
We also are working on seedless blackberries, black raspberries, and red raspberries, as well as pitless cherries, all with year-round availability.