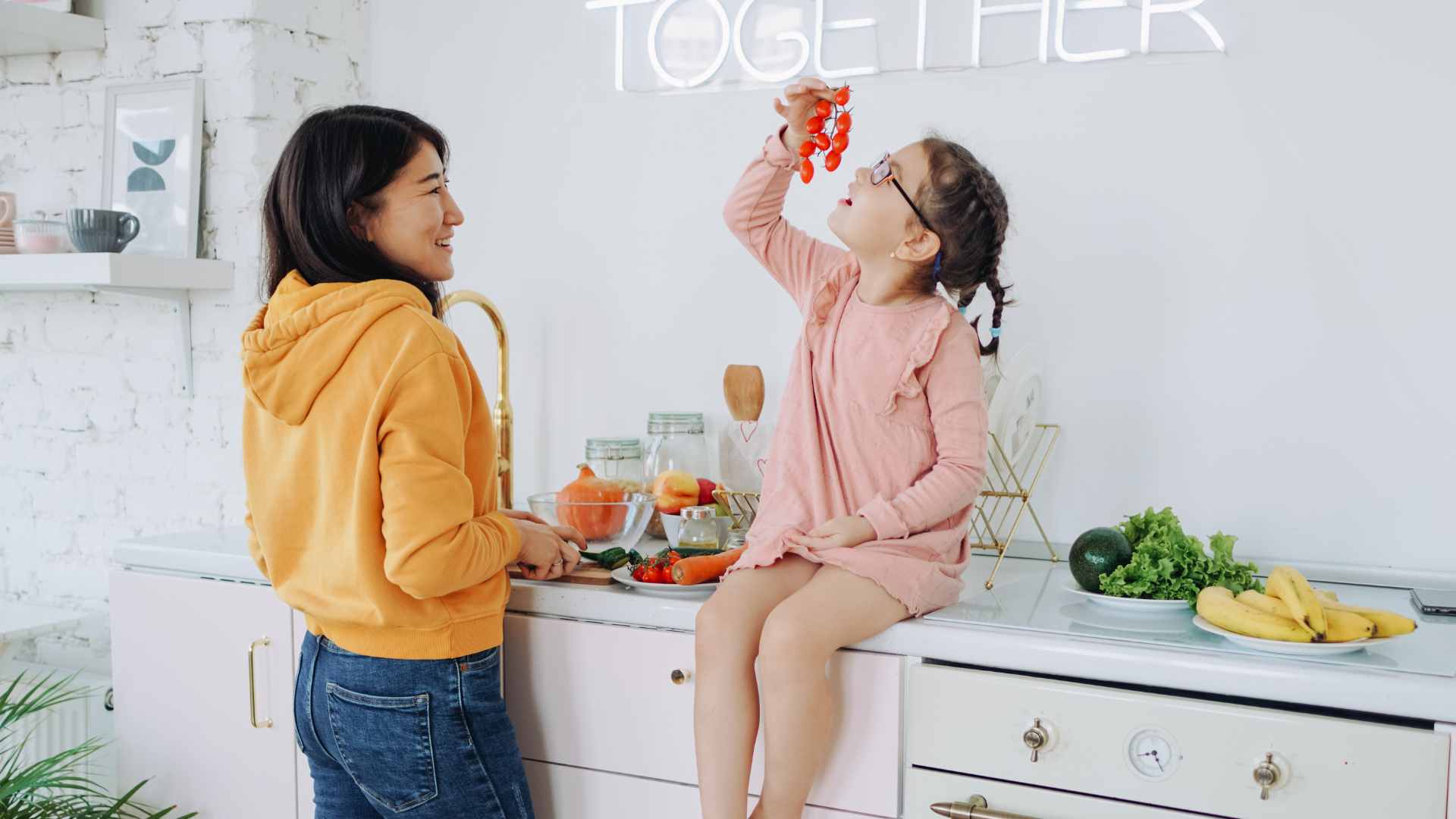 Mission
to build a healthier world through better fruits and vegetables.
Vision
to build a food and agriculture company that uses technology to break down the barriers that keep us from eating fruits and vegetables.
Why do people choose to join Pairwise?
The #1 reason is our health-focused mission. Our team members choose to use their skills, experience, and passion to help people live healthier lives.
Culture
From the team near our headquarters in the innovation hot spot of the Research Triangle Park in Durham, North Carolina, to our remote, home-based colleagues across the U.S., to our growing team in California, Pairwise is comprised of the best scientists, agronomists, and functional business experts.
Our team is made up creative problem-solvers – whether they are solving problems in the lab, in the field, or on a video call.
We have an active group of employee-run committees focused on such topics as Volunteerism, Inclusion, and Sustainability that provide opportunities for our team-members to get involved in the local community.
We also offer flexible PTO, so all can take the time that they need to maintain work-life balance.
We believe in transparency
We are not afraid to do hard things
We love product-focused science