CRISPR Products, Realized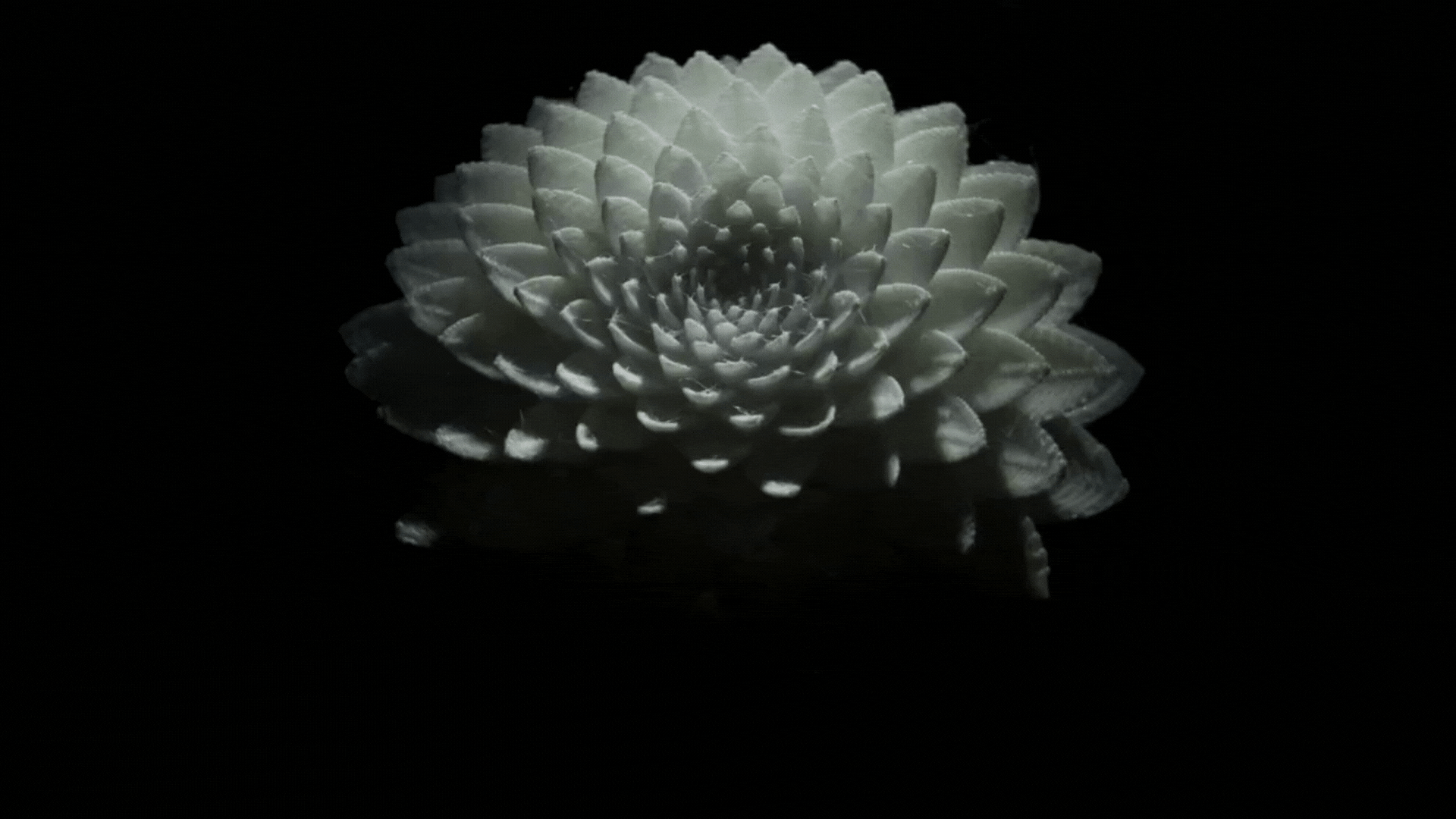 We're using CRISPR and other technology to transform lives and supply chains.
At Pairwise, genetics are at the heart of everything that we do.
We are one of the first companies in the world to commercialize gene edited consumer food and agricultural products. We passionately believe that technology should be used to create new healthy food options for people, and we are harnessing one of the most powerful R&D advances in a generation -- CRISPR -- to develop compelling products that benefit customers and growers alike.
Built on our proprietary CRISPR IP and custom tools, our team of geneticists, agronomists, data scientists, and market experts deploy our unique FulcrumTM platform to conceptualize and deliver product solutions in plants and production systems.
It creates a special kind of chemistry.
The CRISPR Revolution
The work of Pairwise is anchored by CRISPR genome editing, the groundbreaking, Nobel Prize-winning scientific advance invented in 2011. CRISPR, short for Clustered Regularly Interspaced Short Palindromic Repeats, is a powerful and precise genome editing tool discovered as a natural method to combat viruses. CRISPR refers to short repetitions of DNA sequences involved in the defense mechanisms of prokaryotic organisms to viruses.
Like a GPS for DNA, it homes in on a specified location in the genome and can make precise changes in the DNA sequence that produce desirable characteristics. CRISPR, and other gene editing techniques, are being deployed in the field of therapeutics today to address sickle cell anemia, hereditary blindness, and progeria, with untapped potential for future applications.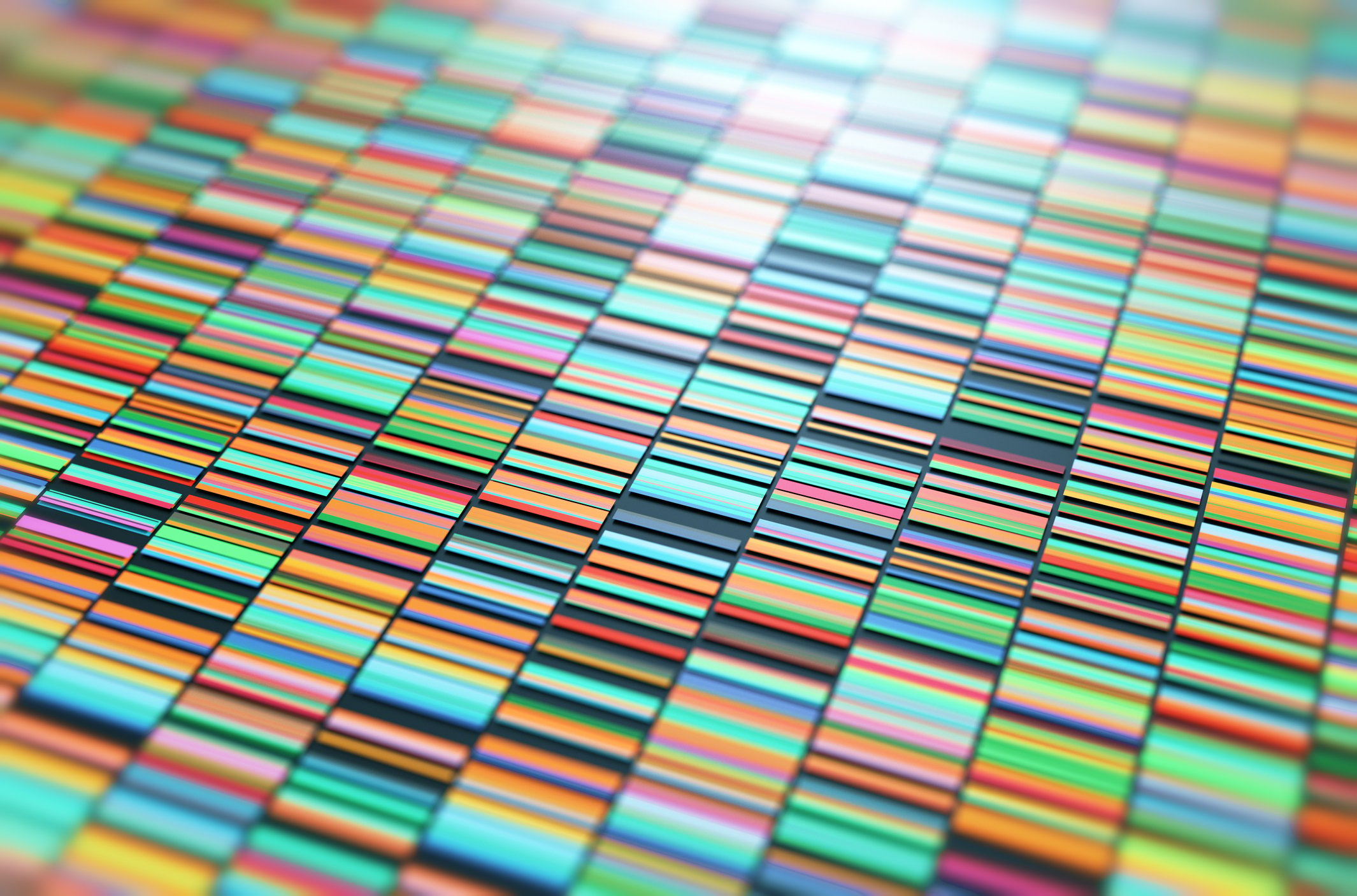 Our Approach to Applying CRISPR to Plants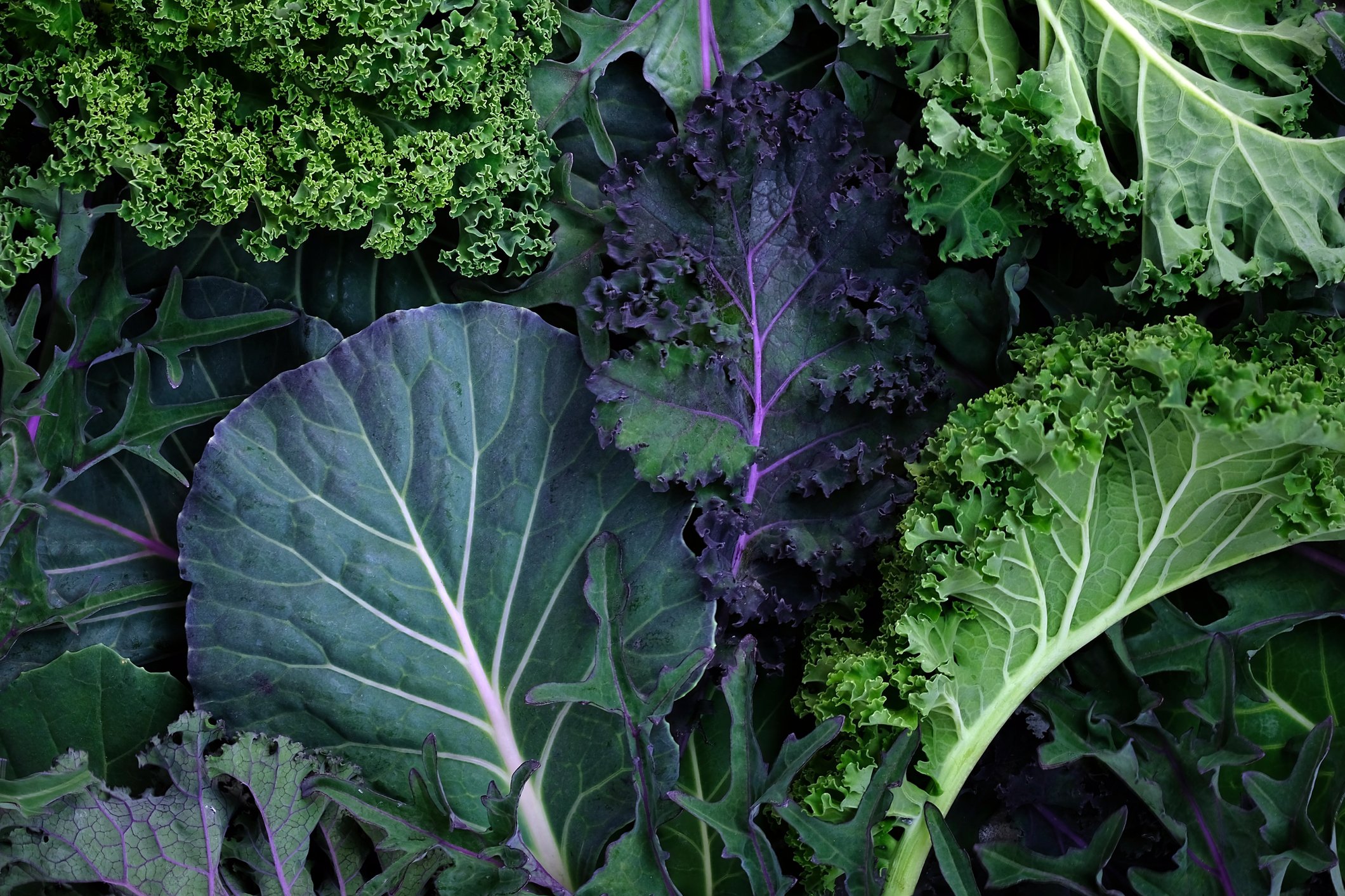 We Leverage Natural Diversity
For generations, breeders have leveraged the natural diversity in plants to bring out traits that make them more nutritious, more productive, better tasting, and more sustainable. This experience teaches us that the best products begin with the best genetics.
But the downside is that traditional breeding methods can take decades, even centuries, to produce plants with the desired attributes. The power of CRISPR is that it enables us to quickly introduce gene edits that bestow these valuable characteristics. By starting with the best varieties, then learning from nature how to use CRISPR to add the best attributes from other varieties, we're able to improve crops in ways that traditional breeding simply couldn't.
How do we do it?
We start with a deep understanding of plants, down to the DNA sequences that control different traits. Next, we study the relationship between the plants' DNA and their traits to discover how to apply CRISPR to make plants, including bushes and trees, with new, targeted characteristics for different growing systems.
We're able to look at the natural diversity in each plant's wild relatives to understand just how much room there is for improvement. Often, desirable variants may have been left behind by traditional breeding, like in the example of a variety of fruit that is bred to stay fresh when being shipped across the United States, versus bred for appealing flavor.
Once we've identified our approach, then we use CRISPR proteins to target the DNA we want to edit, or even go beyond what exists in the wild to create a whole new set of traits. This ability to not just knock out undesired traits, but rather to replicate the variation that nature uses, enables us to create the same sort of nuanced changes that occur in nature. For example, we can go beyond "turning off" flavor completely in a plant's genome, and modulate its flavor to hit a specific flavor profile. This is how we deliver better products.
Our Technology
At Pairwise, we are always evolving our technology, mobilizing our innovation engine to solve complex challenges for society and industry alike. Anchored by our best-in-class Fulcrum platform, custom tools developed in-house, and deep technical and agronomic expertise in over 60 crops, Pairwise is leading the way in genetics-based innovation in plants and plant-based systems.
Our innovation began with exclusive licenses in plants to base editing and high-fidelity enzymes from Harvard and Massachusetts General Hospital. From there, our team has developed a whole portfolio of proprietary systems for which we own the foundational IP.  Plus, our founders - David Liu, PhD, Feng Zhang, PhD, and J. Keith Joung, PhD - are thought leaders in the field of CRISPR and gene editing, as well as skilled in bringing tech-enabled products to market across an array of crops and sectors.
At Pairwise, our gene-editing platform is second to none. Our Fulcrum platform gives us the capability to impact the food ingredient space, and other plant-based production systems.
We also have developed innovative tools that enable us to apply CRISPR technology in a manner that no one else in the world can. One such proprietary tool is REDRAW™, or RNA encoded DNA replacement of alleles with CRISPR, a precise templated editing toolbox that can make any type of small edit at CRISPR-targeted sites.
Another such tool is SHARC™, a proprietary enzyme that works well for cutting, base editing, and REDRAW editing, and is becoming the foundation for a proprietary genome editing tool. Because of their novel performance characteristics, both SHARC and REDRAW will have huge potential not only in plants, but in other fields, like medicine.
We believe in the power of fruits and vegetables to change the world. And we're doing it every day.
Innovating in Agronomic Systems
We don't just innovate in the lab, although we do have more than 120,000 sq ft of cutting-edge laboratory, greenhouse, and office spaces across North Carolina and California. We have successfully demonstrated edits in 16 crops, and three of those gene edited crops have completed field trials -- new varieties of corn, soy, and nutrient-dense leafy greens.
Our team combines boots-on-the-ground experience, timely knowledge of controlled environment and field-grown best practices, and stewardship expertise to ensure that our, and our partners, products are effective, efficient, and scalable.
Throw in the application of data science techniques, like using artificial intelligence (AI) and machine learning (ML) to optimize growing regions based on microclimate or to analyze giant sets of genomics data, and you have a winning formula.