Nutrition & Sustainability
We are delivering on our Mission.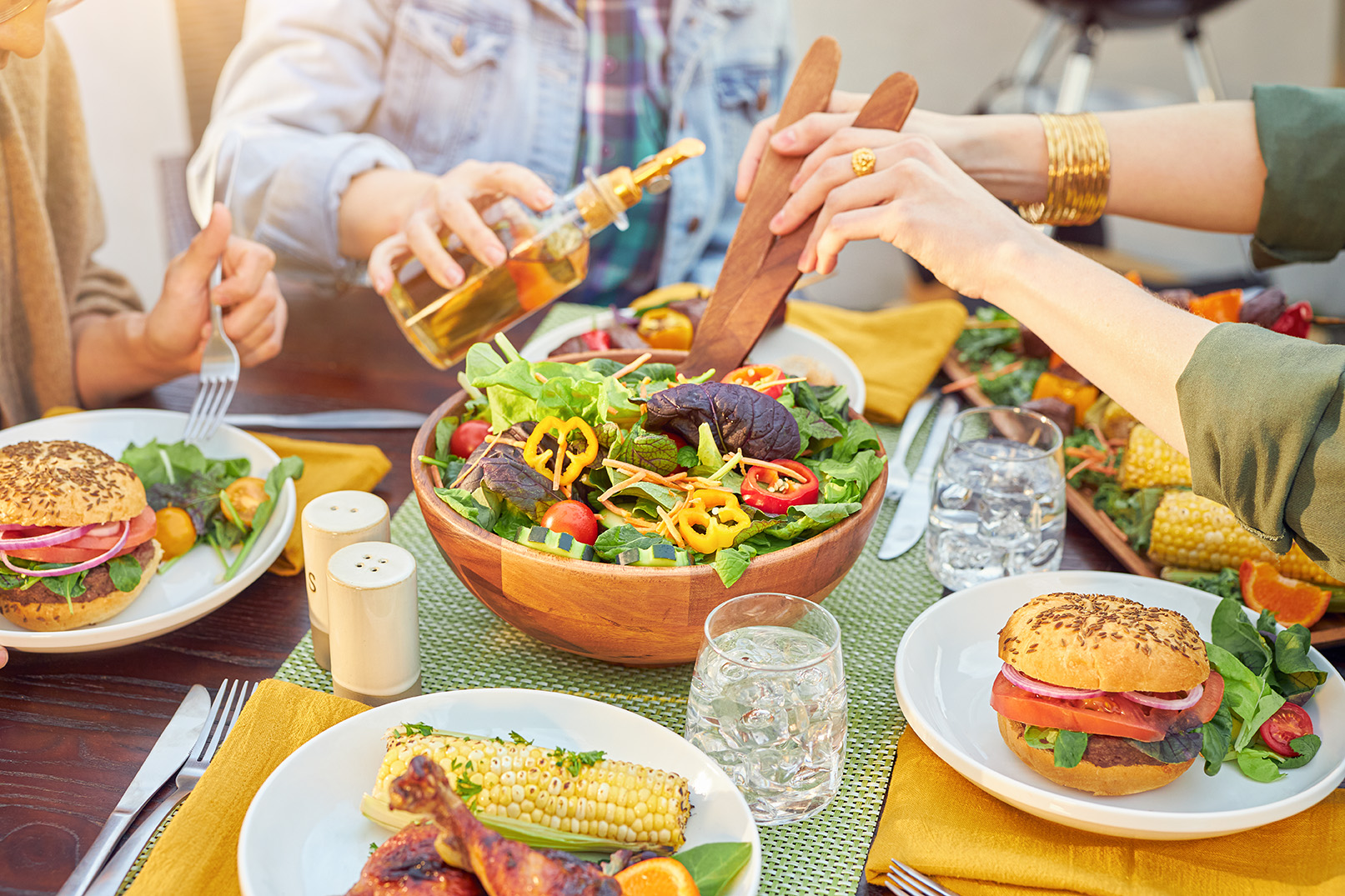 Our mission is to build a healthier world through better fruits and vegetables.
At Pairwise, we believe that fruits and vegetables simply have to be better for people to eat them -- fresher, tastier, and more available. And, research shows that kids have to be introduced to fruits and vegetables multiple times before accepting them (for vegetables it is around seven times on average). This means that families, especially those on tight incomes, often need support, like help from nutritionists and monetary support to encourage a lifelong habit of choosing fruits and veggies.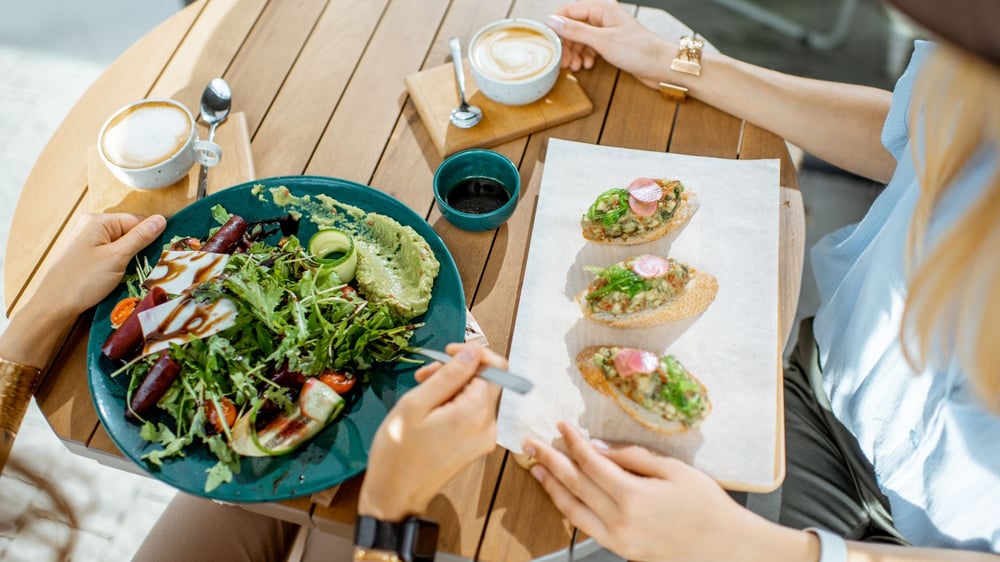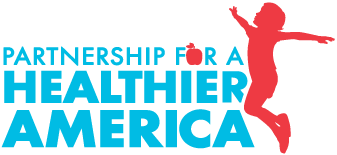 That's where our relationship with the Partnership for a Healthier America (PHA) comes in. As one of the largest non-profits focused on improving what families have access to and eat every day, PHA works to provide both the produce and the systems change to support healthy eating. Pairwise has made a three-year commitment to PHA's Good Food for All program - designed to empower long-term healthy eating behaviors.
The Good Food for All program, in collaboration with community-based organizations, has served 22 million servings of produce to-date, helping over 22,000 families in 29 different cities.
As part of this commitment, Pairwise will be directly supporting the programming that will make 210,000 servings of fruits or vegetables available each year.
Why Healthier Diets are Important
Low-quality diets can have adverse effects on people's health and impact their quality of life.
In the U.S., where people are more likely to be over-nourished or malnourished, only one in 10 adults (CDC, 2019) get the recommended daily amount of fruits and vegetables.
At Pairwise, we believe that if we can get more people to sub in fruits and vegetables for their regular meals and snacks, we can move the needle upward on fruit and vegetable consumption with the aim of yielding the related health benefits.
How Can Technology Help Achieve this Goal?
Through the use of CRISPR and other gene editing techniques, Pairwise can grow new varieties of fruits and vegetables (both row and specialty crops) with the potential to dramatically improve human diets, thus reducing diet-related illness and other negative outcomes.
Pairwise featured on BBC World News' Follow the Food Series
Featured in the first episode of Series Three, Pairwise had the opportunity to answer one of James Wong's "big, bold, and optimistic questions" on his "quest to meet the greatest challenges facing humanity."
"Can all food be nutritious and taste great?"
We believe it can. See how we live that mission below.
For row crops, we are focused on corn, soybeans, wheat, cotton and canola, and have made significant advancements in creating the tools necessary to address critical challenges for these crops' growth and sustainability in our current world.
Modern agricultural systems present several opportunities for improvement.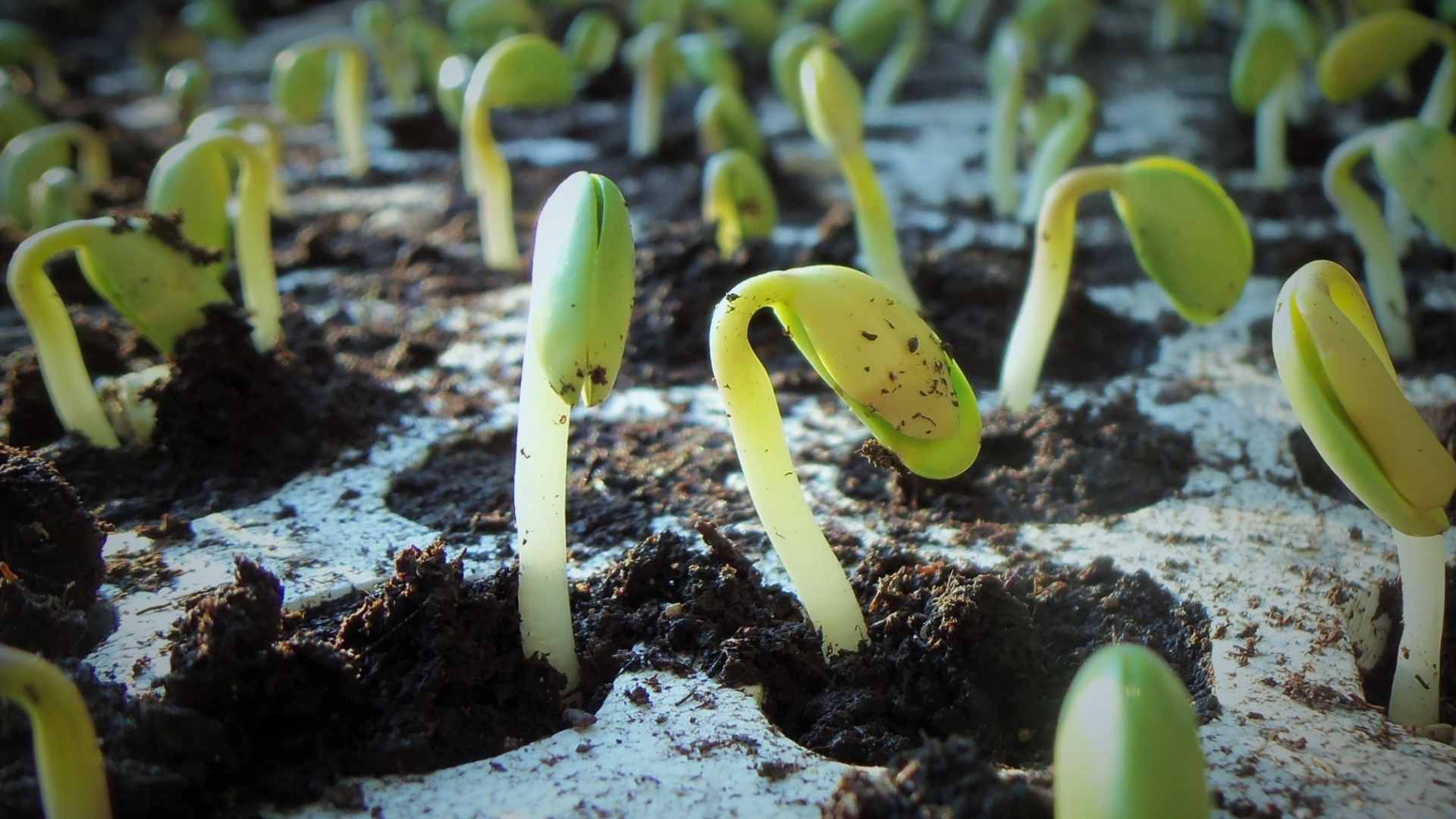 In fact, agriculture today is responsible for:
Greenhouse Gas Emissions
1/4 of all GHG emissions¹
Land Use
1/2 of all land use¹
Food Waste
58% of food waste²
Water Use
70% of all fresh water use¹
We know we can make a meaningful difference using technology to create global solutions to our currently strained agricultural systems.