We Collaborate with Forward-Thinking Organizations to Pioneer Differentiated Products and Production Systems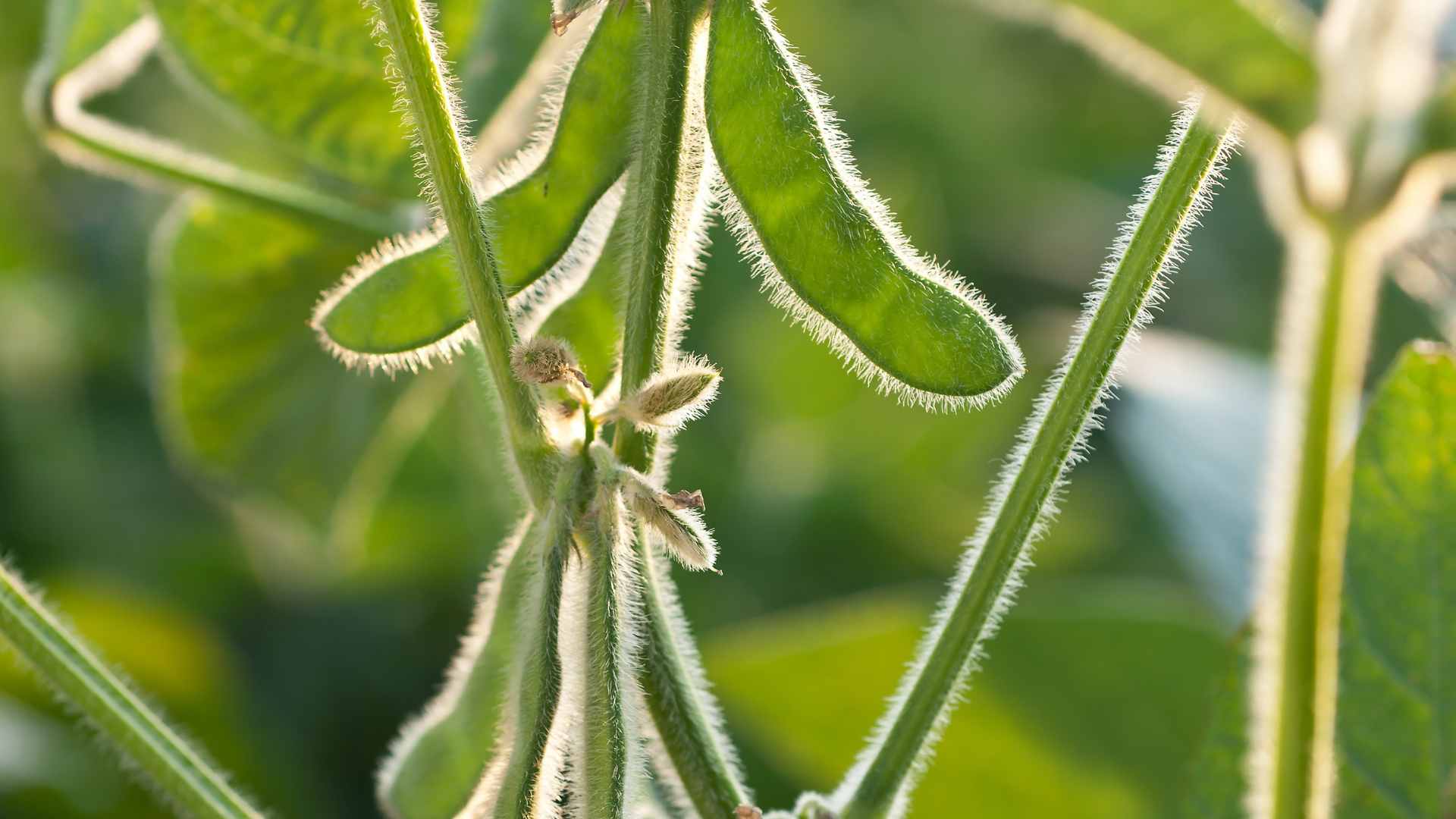 Row Crop Collaboration
Bayer and Pairwise have formed a strategic alliance to advance agriculture research and development through gene-editing technology. Under our partnership, Pairwise works in corn, soybeans, wheat, cotton and canola crops exclusively with Bayer. Our combined expertise and complementary intellectual property lets us drive new and needed solutions that help farmers produce better harvests, protect crops from evolving threats, and conserve resources in the face of mounting environmental challenges.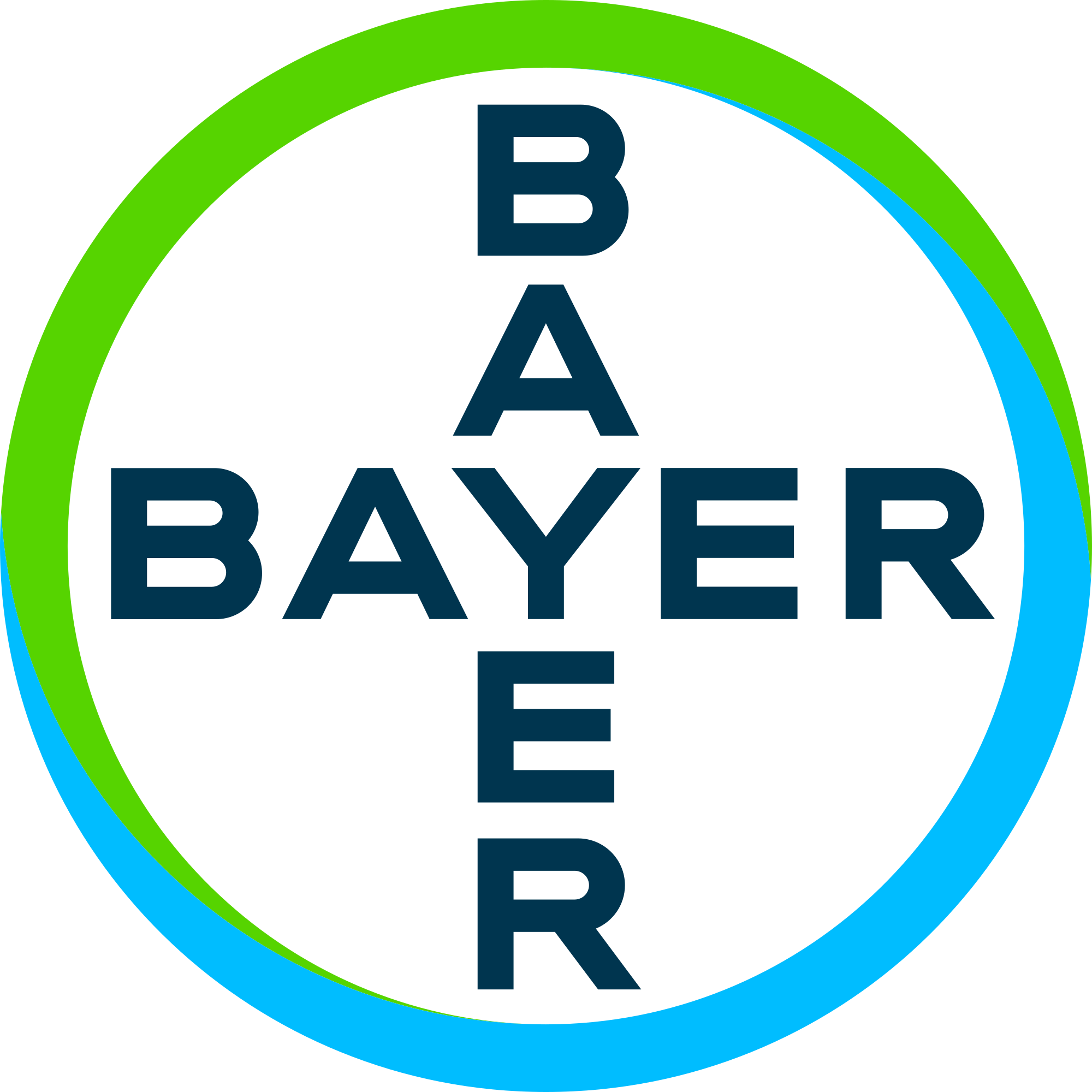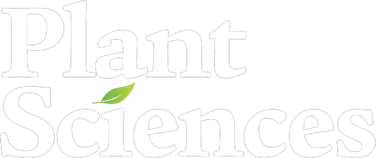 Our collaboration will drive understanding and access to new types of berries
A Unique Public/Private Partnership
In the genus Rubus, there are more than 740 species, including hundreds of species of caneberries. In the U.S., only two types of these berries are broadly available to consumers—blackberries and red raspberries. Here at Pairwise, we believe that more varieties should be found on grocery store shelves.
That's why we're part of a unique public/private partnership that focuses on identifying diverse, novel types of berries that are not broadly bred for commercial sale today. By understanding the phenotypic diversity of Rubus, the members of the collaboration will identify ideal, low-labor plants; understand how to grow berries year-round; maximize yield; and ultimately produce appealing fruit for people to enjoy.
From greenhouse to field to grocery store, we are working together to grow new and exciting types of berries.
This unique public/private partnership is a collaboration between Pairwise and: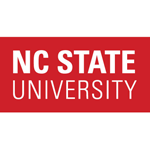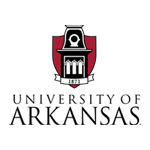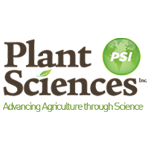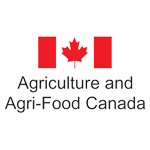 Interested in learning more? View the work of our collaboration, filmed onsite at our partner Plant Sciences, Inc. in Watsonville, CA.