We believe in the power of fruits and vegetables to change the world. And we're doing it every day.
For generations, breeders have leveraged the natural diversity in plants to bring out traits that make them more nutritious, more convenient, more affordable, and more sustainable. The downside is that traditional breeding methods can take decades, even centuries, to produce the desired attributes.
With our industry-leading gene-editing platform, we can do it in years.
By harnessing the power of existing genetic varieties, we're able to bring forward the good traits and leave the challenging ones behind—something that can't be done with traditional breeding. This means heirloom tomatoes that are more flavorful but not as susceptible to disease, or mustard greens that are less tough but just as rich in vitamins.
The same genetic code is there, it's simply been rearranged. At the end of the day, you get produce that's naturally better. We're excited to be putting our agri-science expertise to work to make one-of-a-kind fruits and vegetables that lead the way to better health for all.
The Power of Plant Breeding
The best products begin with the best genetics
How do we do it? We start with a deep understanding of plants, down to the DNA sequences that control different traits. Next, we study how we can discover important traits that will allow us to grow fruits and vegetables that are smaller, more snackable, higher in antioxidants, and more disease resistant—just to name a few.
At Pairwise, our gene-editing platform is second to none. With licenses to CRISPR technology from Harvard, the Broad Institute and Massachusetts General Hospital, and a team of experts developing new applications every day, we have the ability to produce fruits and vegetables the world has never seen.
When plants were first domesticated to grow in fields, only a small fraction of the natural variation in DNA was present. We're able to look at the natural diversity in each plant's wild relatives to understand just how much room there is for improvement. Then, we use CRISPR proteins to target the DNA we want to edit, or even go beyond what's available in the wild and create a whole new set of traits. This is how we're able to deliver better produce—from pit to pulp to peel.
Collaborations that bear fruit
Bayer and Pairwise have formed a strategic alliance to advance agriculture research and development through gene-editing technology. Under our partnership, Pairwise works in corn, soybeans, wheat, cotton and canola crops exclusively with Bayer. Our combined expertise and complementary intellectual property lets us drive new and needed solutions that help farmers produce better harvests, protect crops from evolving threats, and conserve resources in the face of mounting environmental challenges.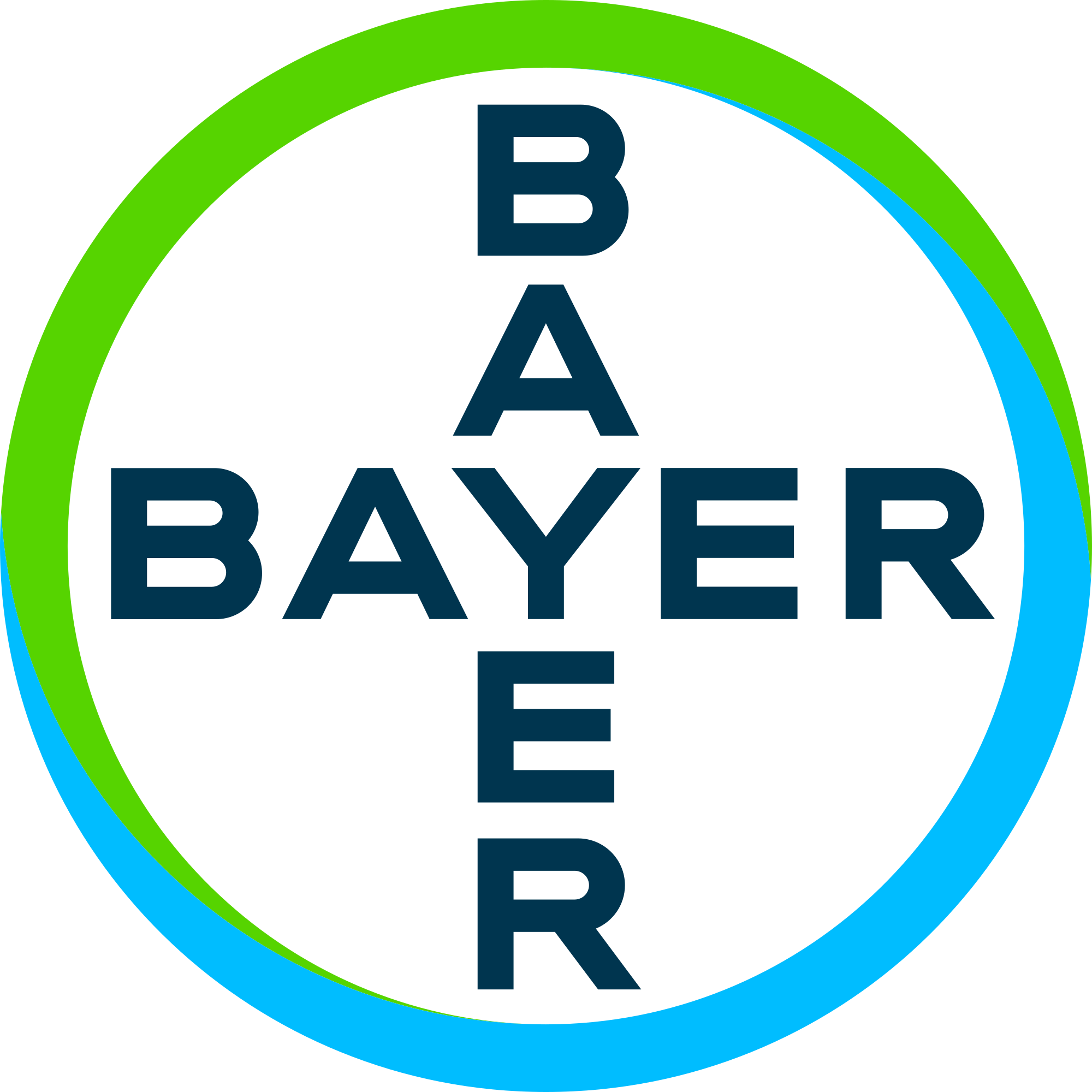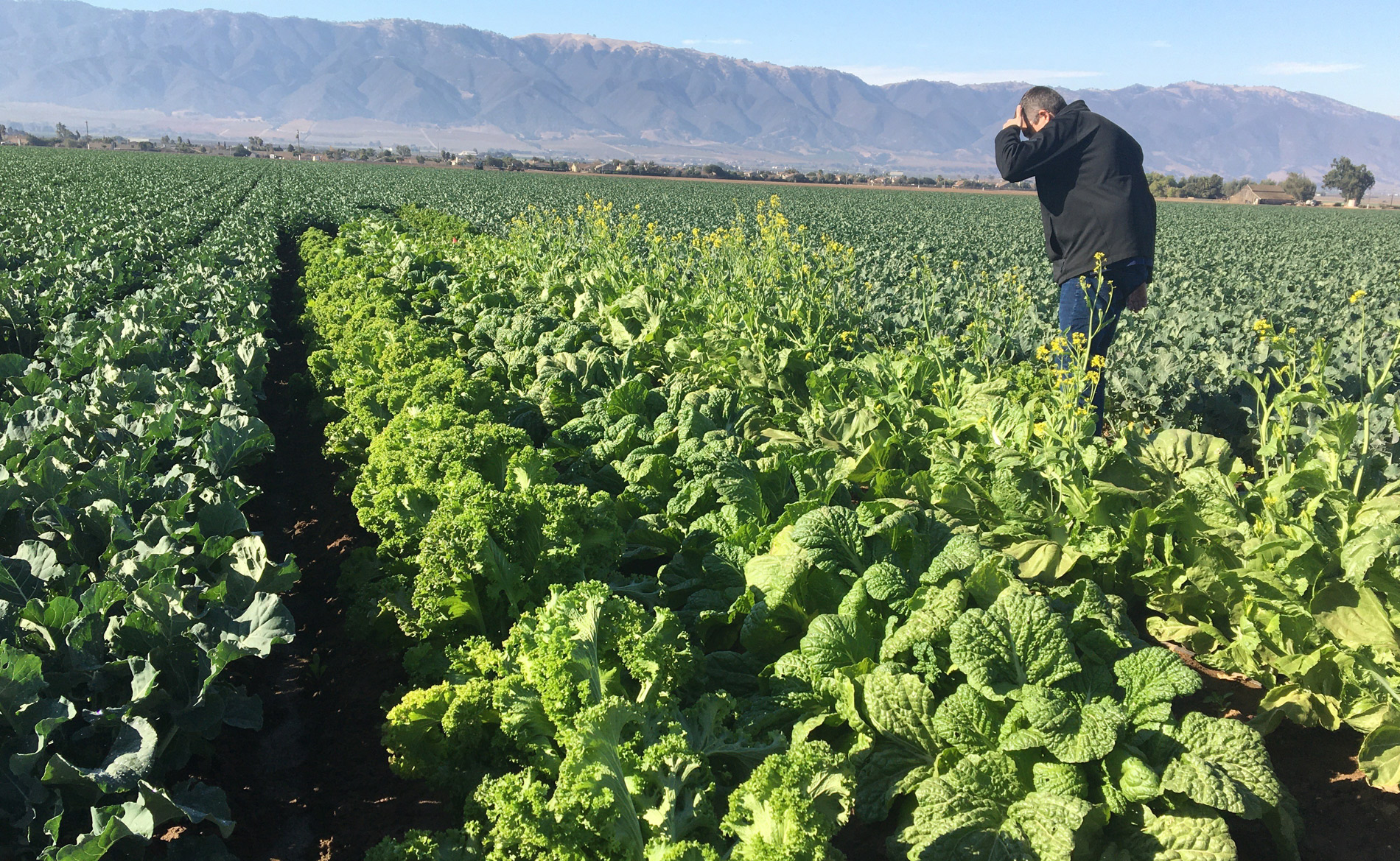 A Unique Public/Private Partnership
Our collaboration will drive understanding and access to new types of berries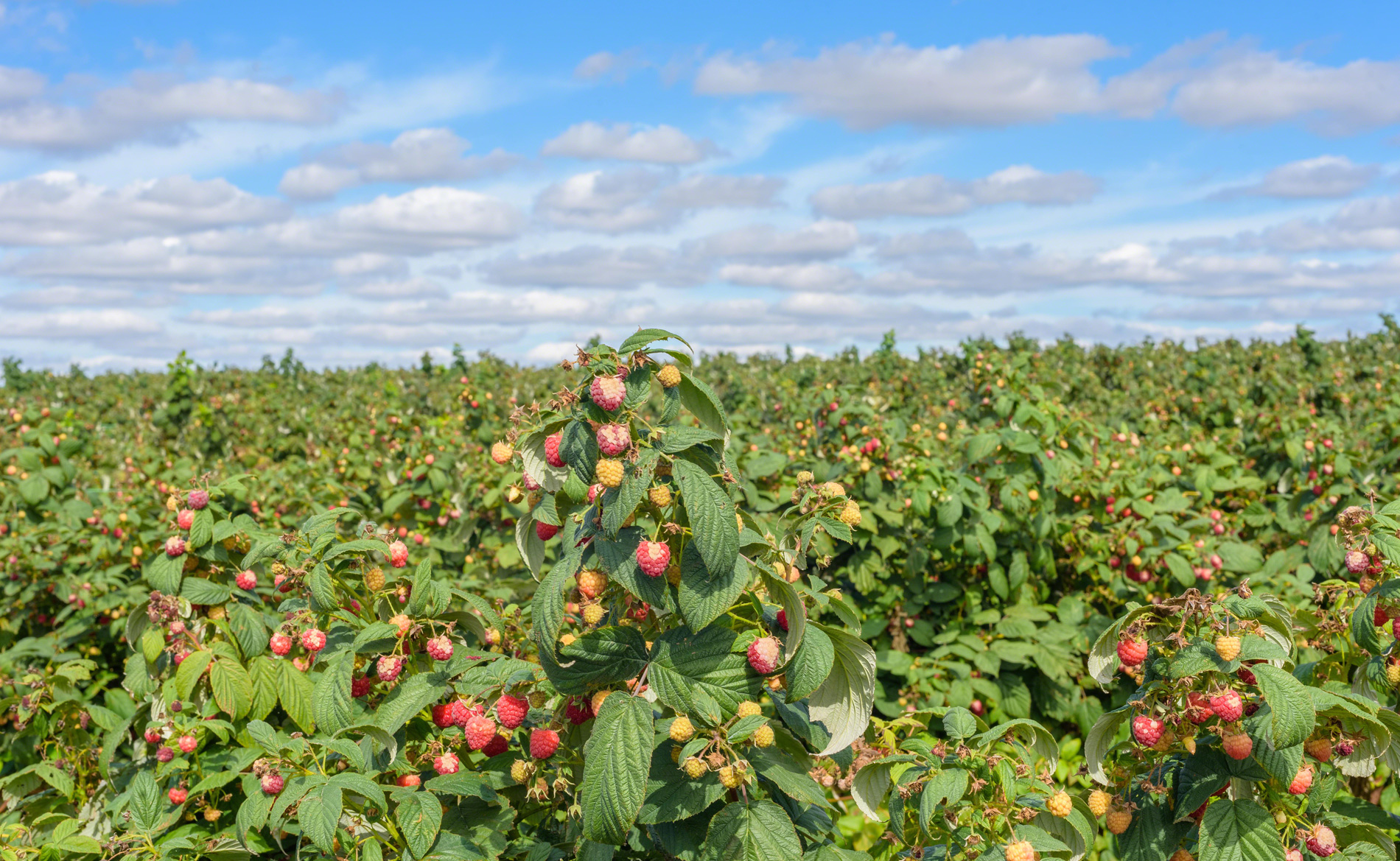 In the genus Rubus, there are more than 740 species, including hundreds of species of caneberries. In the U.S., only two types of these berries are broadly available to consumers—blackberries and red raspberries. Here at Pairwise, we believe that more varieties should be found on grocery store shelves.
That's why we're part of a unique public/private partnership that focuses on identifying diverse, novel types of berries that are not broadly bred for commercial sale today. By understanding the phenotypic diversity of Rubus, the members of the collaboration will identify ideal, low-labor plants; understand how to grow berries year-round; maximize yield; and ultimately produce attractive and desirable fruit for people to enjoy.
From greenhouse to field to grocery store, we are working together to grow new and exciting types of berries.
Interested in learning more? We've created this video of the collaboration filmed on-site at our partner, PSI, in Watsonville, CA.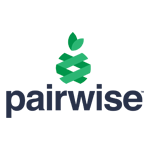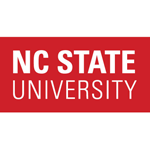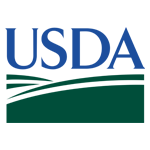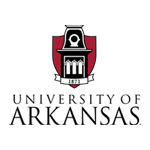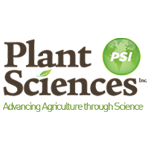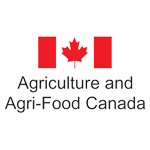 Partnerships rooted in innovation