Pairwise Licenses CRISPR Technologies from Massachusetts General Hospital and Broad Institute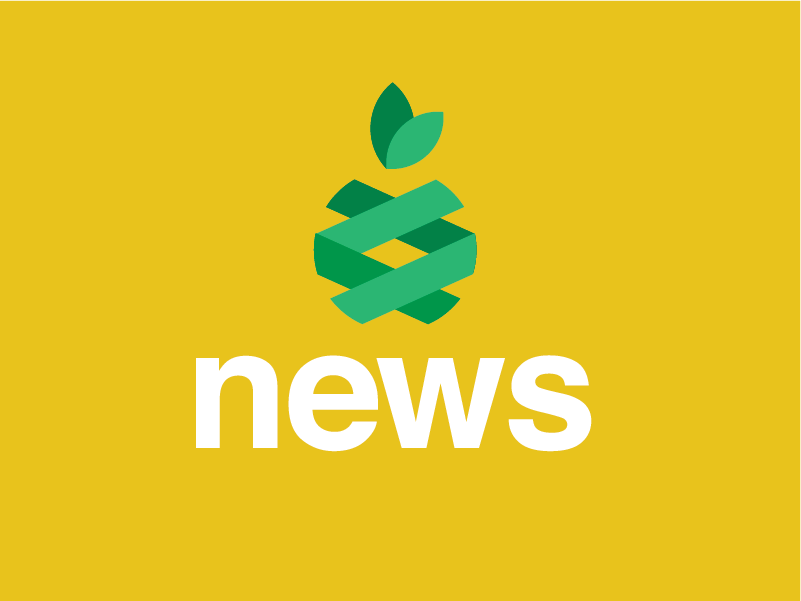 Pairwise receives exclusive license to specific MGH CRISPR technology, and non-exclusive license from Broad Institute for plant-based applications
DURHAM, N.C.–(BUSINESS WIRE)–Pairwise, a growing agriculture and food company, today announced the company has entered into licensing agreements with Massachusetts General Hospital (MGH) and the Broad Institute of MIT and Harvard (Broad Institute) for their latest CRISPR genome editing technologies. These advancements in CRISPR will expand the technology's applications in crop editing and further enable research to bring new foods to market and increase the sustainability of modern agriculture.
"Genome-editing technologies such as CRISPR have tremendous innovation potential in agriculture, but there have been limitations on its useful application to certain target areas"
The agreement with MGH reflects Pairwise's commitment to finding and applying the right tools to deliver best-in-class solutions. Pairwise has the exclusive license to specific MGH CRISPR technology and will further develop applications for agriculture. "Genome-editing technologies such as CRISPR have tremendous innovation potential in agriculture, but there have been limitations on its useful application to certain target areas," said Aaron Hummel, Head of Genome Editing Technologies for Pairwise. "Building on our existing capabilities, access to these optimized CRISPR enzymes will allow us to overcome some of the major challenges we see in food and agriculture. Ultimately, these technologies will enable us to improve consumer access to healthy and sustainable food."
"Whether through health care or healthy foods, we are all concerned with the health and well-being of the communities we serve," said Dr. J. Keith Joung, Professor of Pathology at Harvard Medical School, Desmond and Ann Heathwood MGH Research Scholar, and a co-founder of Pairwise. "The high-fidelity and enhanced CRISPR enzymes with improved target recognition capabilities that we have developed for medical uses also have the potential to increase gene editing efficiencies and could ultimately increase the pace of innovation in agriculture."
The agreement with the Broad Institute gives Pairwise a license to the Cas9 and Cas12 (including both Cas12a/Cpf1 and Cas12b/C2c1) patent portfolios for use in plants and agriculture. The Broad Institute licenses are non-exclusive and adhere to the Broad Institutes's ethical restrictions for agricultural use, which prohibit using CRISPR for gene drive, sterile seeds, or tobacco products for human use.
"Our goal is to maximize the scientific impact of CRISPR-Cas9 for improving agriculture, and our nonexclusive licensing agreements offer the opportunity to provide wide access to help researchers reduce food waste, limit pesticides, and improve drought resistance, while promoting safe and ethical uses of groundbreaking technologies," said Issi Rozen, Chief Business Officer of the Broad Institute.
"Pairwise is committed to working with a wide array of food and agriculture companies spanning row and specialty crops, fruits and vegetables to make these critical tools accessible as we all work to tackle the challenges facing our food system," said Pairwise CEO Dr. Tom Adams.
Since announcing the company's formation in March 2018, Pairwise has grown to include more than 60 employees. The company anticipates hiring an additional 30-40 employees in 2019.
About Pairwise
Driven by the belief that food should be healthy, affordable, convenient and sustainable, Pairwise brings together leaders in agriculture and technology to harness the transformative potential of new genomics technologies to address our food system's needs. We are working to develop new varieties of crops, and to partner with food and agriculture companies who seek to put nutritious food on tables across the globe. From developing novel genome editing tools to leveraging the natural genetic diversity of plants and creating robust partnerships and collaborations, we are addressing the biggest challenges facing the future of food. Join us. For more information, please visit www.pairwise.com.

Contacts
Pairwise
Media Contact: Laura McCarthy (816) 914-2953