Pairwise Partners with Universities, USDA and PSI to Study Opportunities for Berry Improvements Through Gene Editing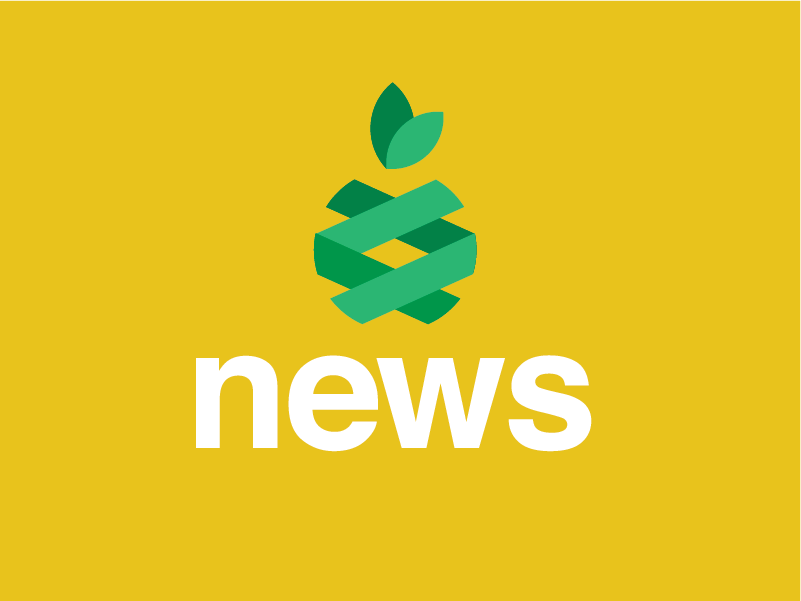 Public-private partnership will make findings available to advance continued learning
DURHAM, N.C.–(BUSINESS WIRE)–Pairwise, a growing agriculture and food company, today announced a unique public-private partnership to learn more about the diversity of berries and advance opportunities to offer healthier, more sustainable varieties.
The partnership with the U.S. Department of Agriculture (USDA), several leading academic institutions and Plant Sciences, Inc. (PSI), an agricultural research company, will study Rubus, or caneberry crops, and identify natural variation for future breeding and gene editing opportunities.
"Berries are increasingly a consumer go-to for a healthy, flavorful food option. We want to make berries more available and affordable for more people," said Pairwise Head of Product Discovery Dr. Ryan Rapp. "One of the most unique aspects of this partnership is that we will make the resulting data available to the public. Offering access to this information will help plant breeders around the world create new and improved berry varieties better adapted to meet the growing demand for healthy food choices."
Scientists and researchers from Pairwise, PSI, the University of Arkansas, the USDA Agricultural Research Service (ARS) in Corvallis, Oregon, Cornell University and North Carolina State University, will collaborate to identify and characterize the genetic diversity in blackberries, red raspberries and black raspberries as well as multiple wild caneberry species such as salmon and thimble berries.
With this information the teams will work to determine how the natural genetic diversity of wild and domesticated varieties can be used to improve breeding outcomes, and how gene editing can be used to bring new and better berries to both consumers and growers.
"We have invested extensively in our caneberry breeding programs," said PSI Chief Executive Officer Steve Nelson. "We are excited to now bring what we've learned to this partnership to further drive innovation in the berry category."
"Plant breeders and growers need a bigger toolbox to address some of the challenges they face in providing great products to consumers," said Dr. Margaret Worthington, Assistant Professor of Fruit Breeding and Genetics in the University of Arkansas, Department of Horticulture. "This collaboration will accelerate the development of new tools and technologies and expand opportunities to produce caneberries."
The study will include two years of field testing with more than 300 unique species and accessions of Rubus. Whole genomes, resequencing and phenotyping data for all public lines will be shared with the public to enable additional study and accelerate applications for breeding.
About Pairwise
Driven by the belief that food should be healthy, affordable, convenient and sustainable, Pairwise brings together leaders in agriculture and technology to harness the transformative potential of new genomics technologies to address our food system's needs. We are working to develop new varieties of crops, and to partner with food and agriculture companies who seek to put nutritious food on tables across the globe. From developing novel genome editing tools to leveraging the natural genetic diversity of plants and creating robust partnerships and collaborations, we are addressing the biggest challenges facing the future of food. Join us. For more information, please visit www.pairwise.com.
About Plant Sciences
Committed to Advancing Agriculture through Science™, PSI has emerged as a premier agricultural research company with emphasis on plant breeding and propagation of berry crops for the global marketplace. PSI and its affiliates hold more than 50 plant patents and plant breeder's rights certificates for strawberry and raspberry, and supply plants of its proprietary varieties to leading growers in over 50 countries. PSI is also aggressively preparing for its first commercial releases of blackberry and blueberry varieties. PSI believes the most competitive berry varieties are those that provide an effective defense against the most pressing agronomic threats, while prioritizing buyer and consumer expectations for flavor, appearance, and post-harvest performance. Please visit PSI's website at www.plantsciences.com.

Contacts
Media Contact: Laura McCarthy (816) 914-2953